NEW YORK – eine Woche Big Apple in Bildern.
Eine Woche New York – und es gibt so viel zu sehen. Wir haben natürlich längst nicht alles geschafft, was auf der To-Do-Liste stand, dennoch haben wir einen unvergesslichen Eindruck der Stadt bekommen.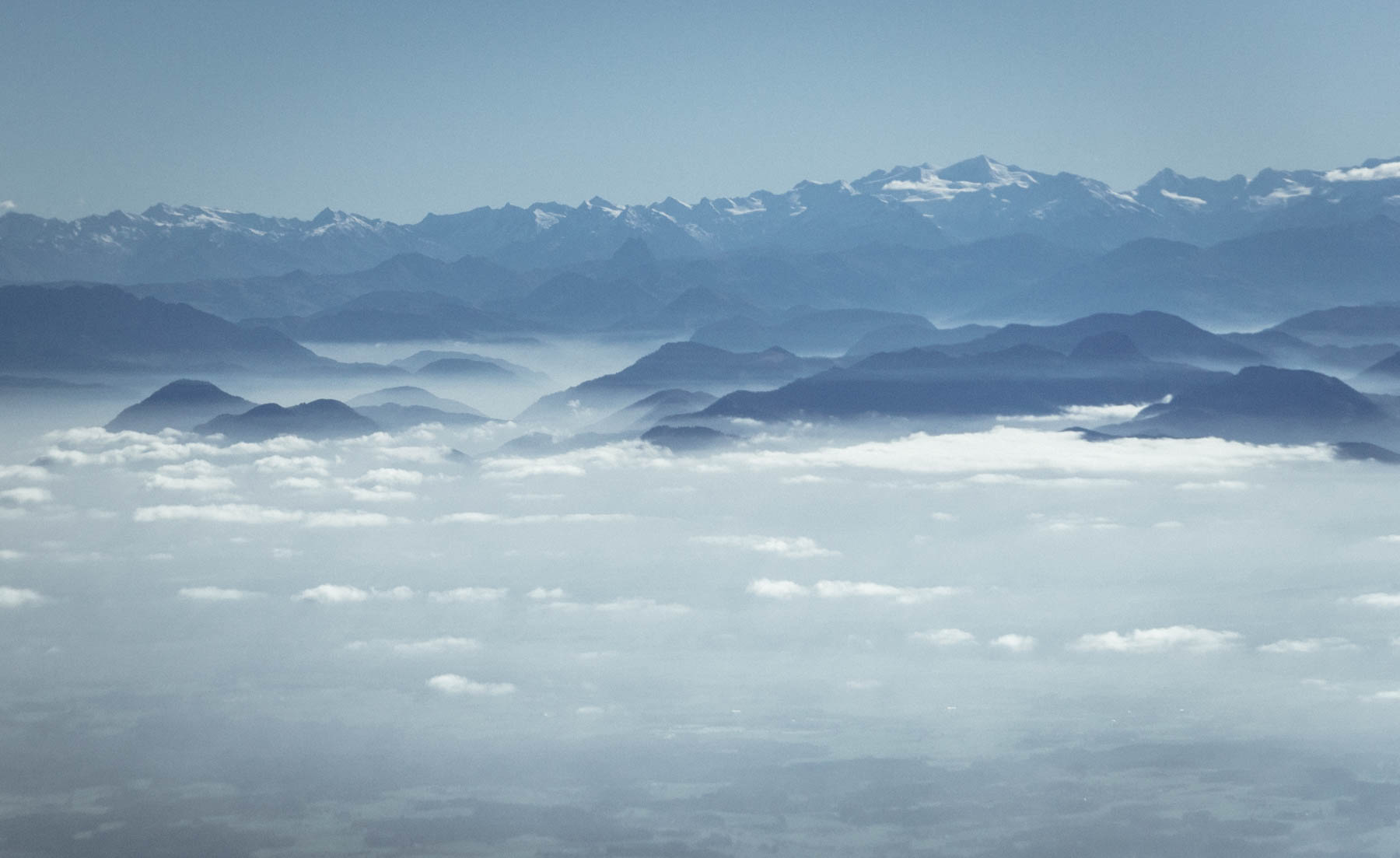 Flug über die Alpen in Richtung Frankreich.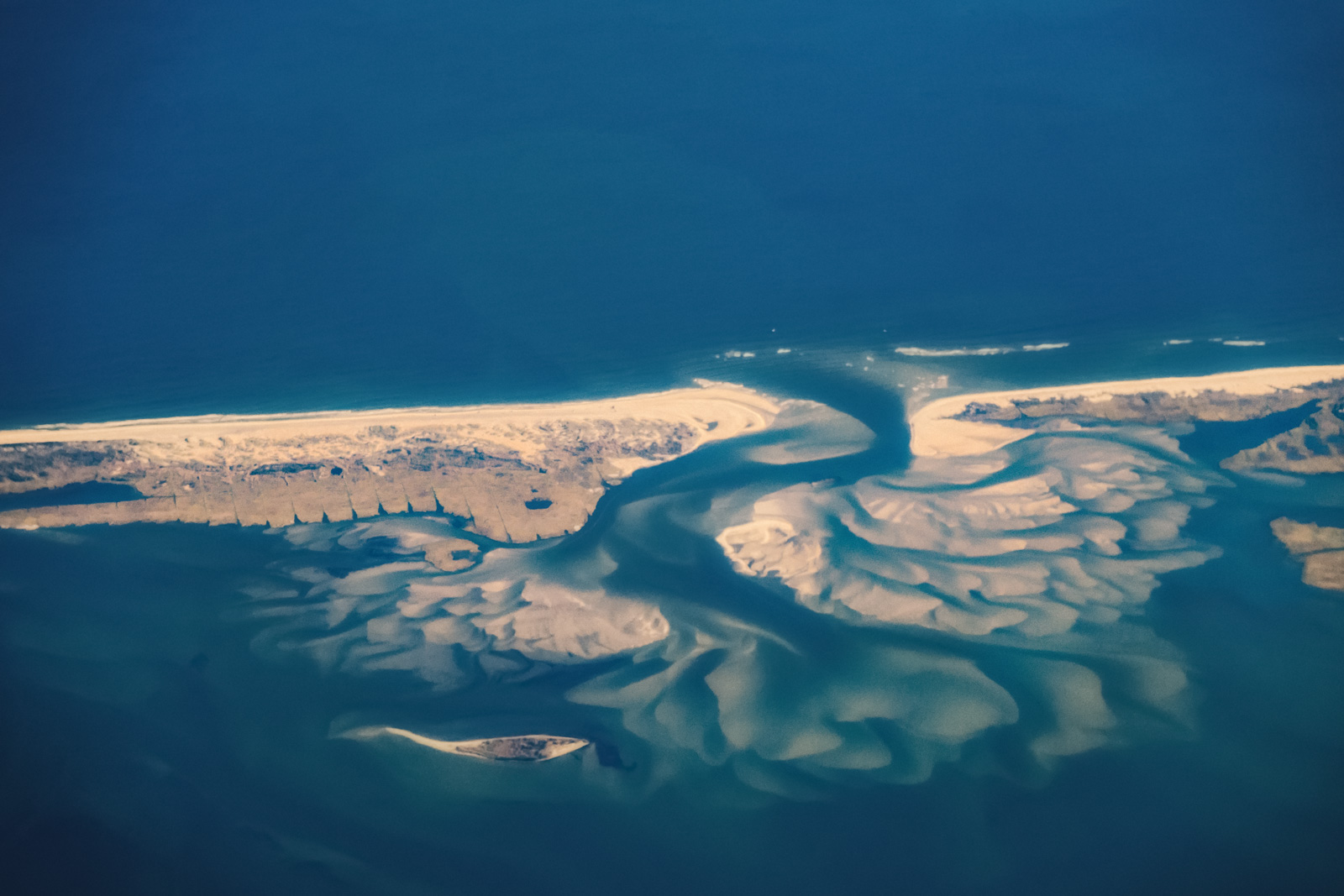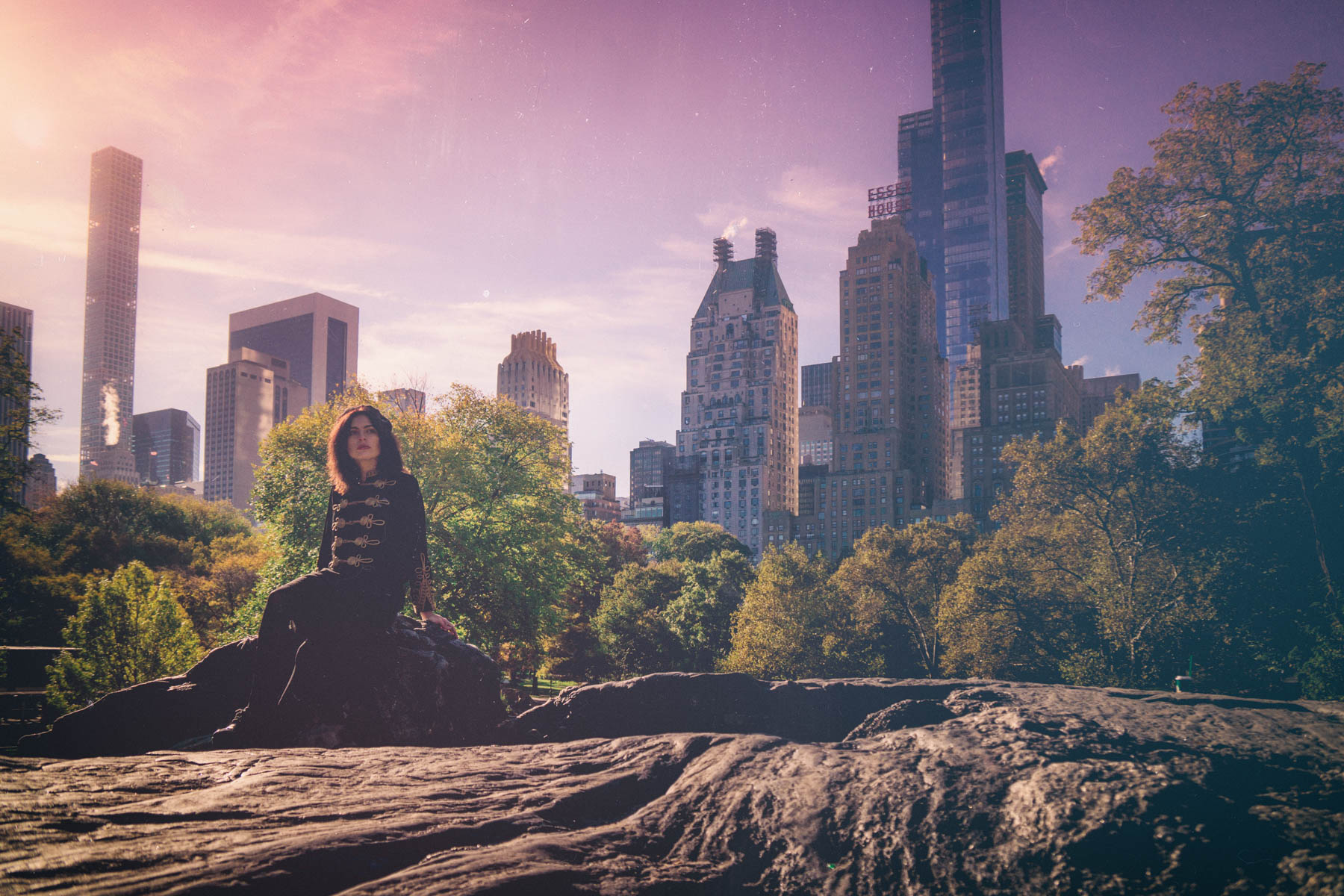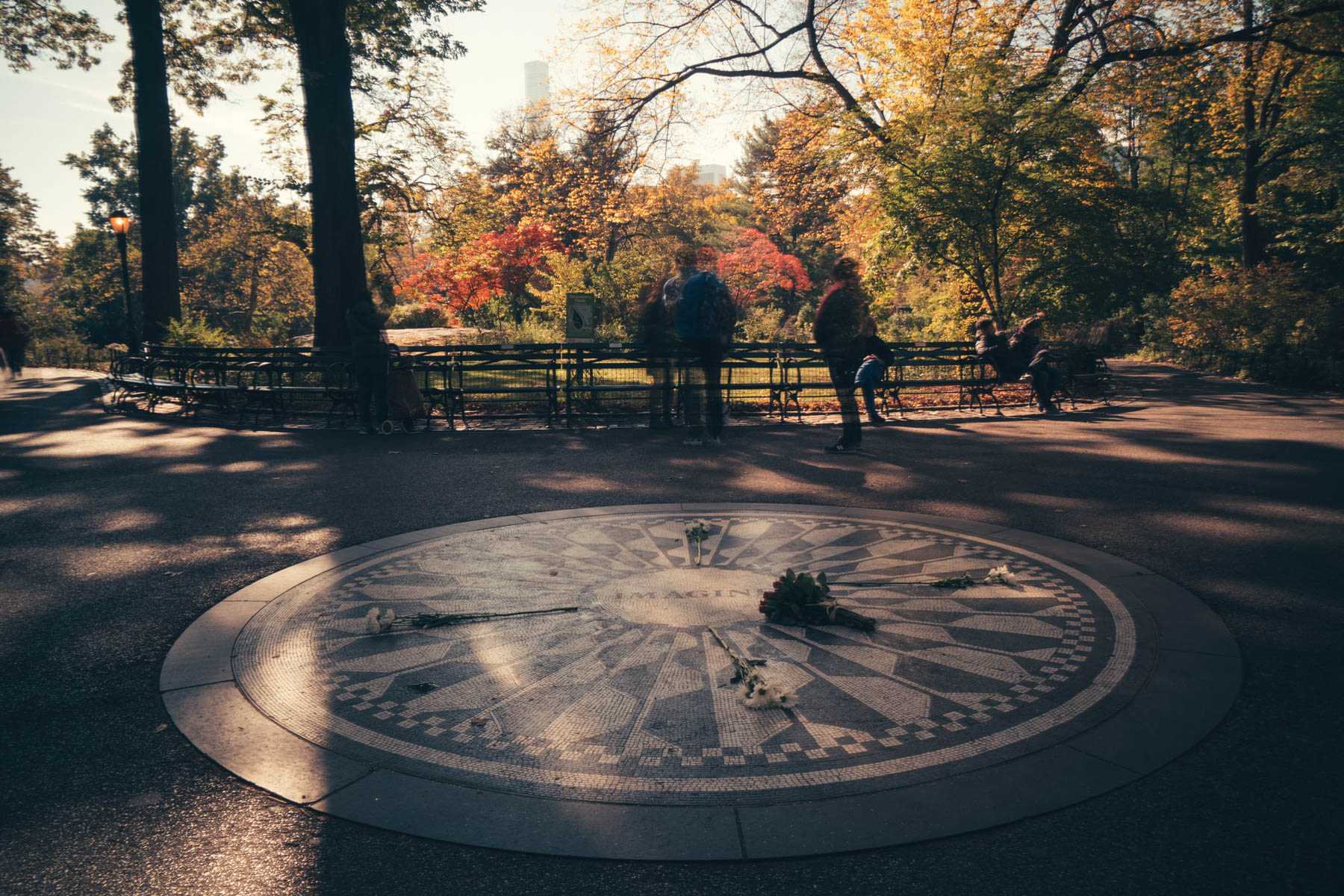 Strawberry Fields Memorial.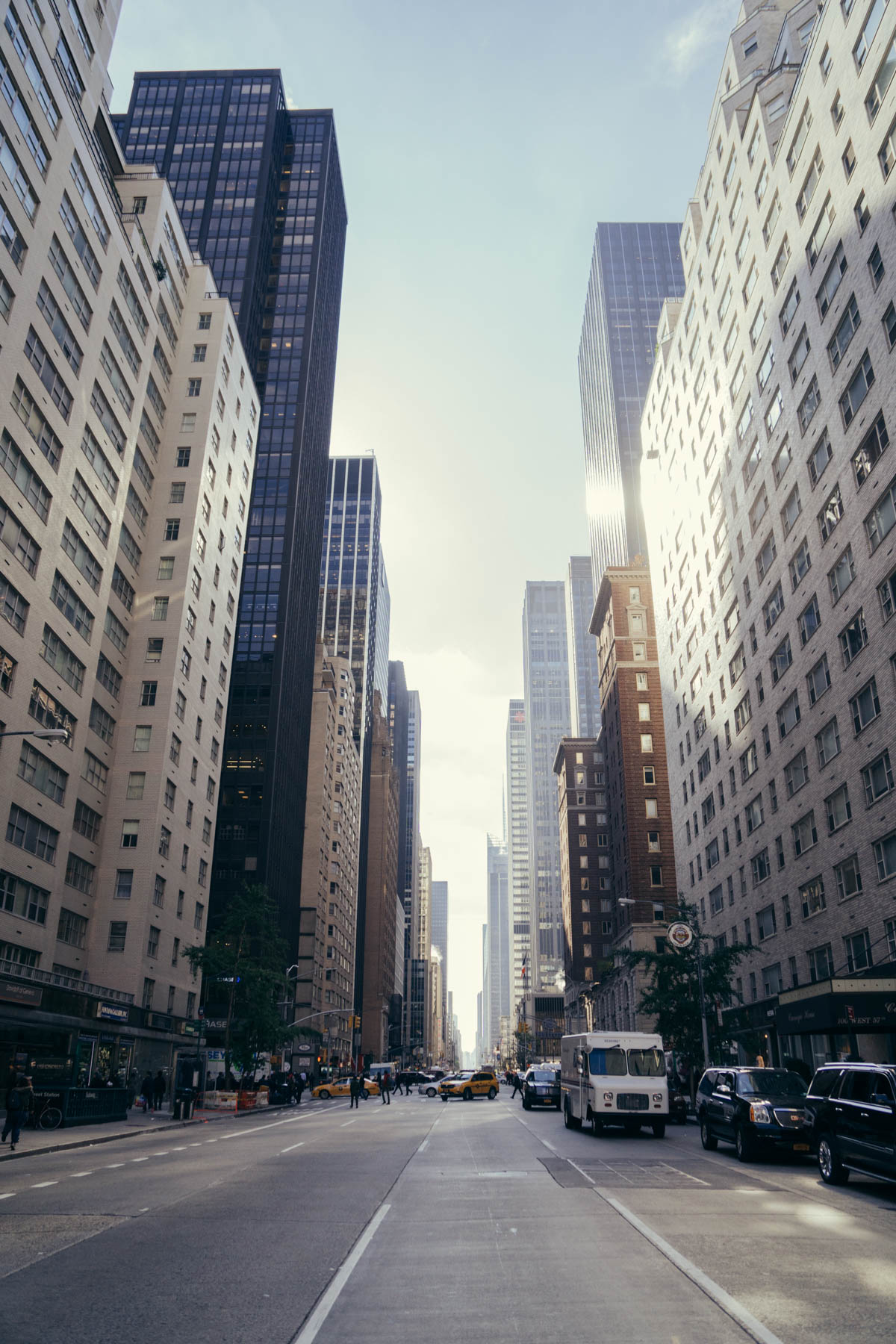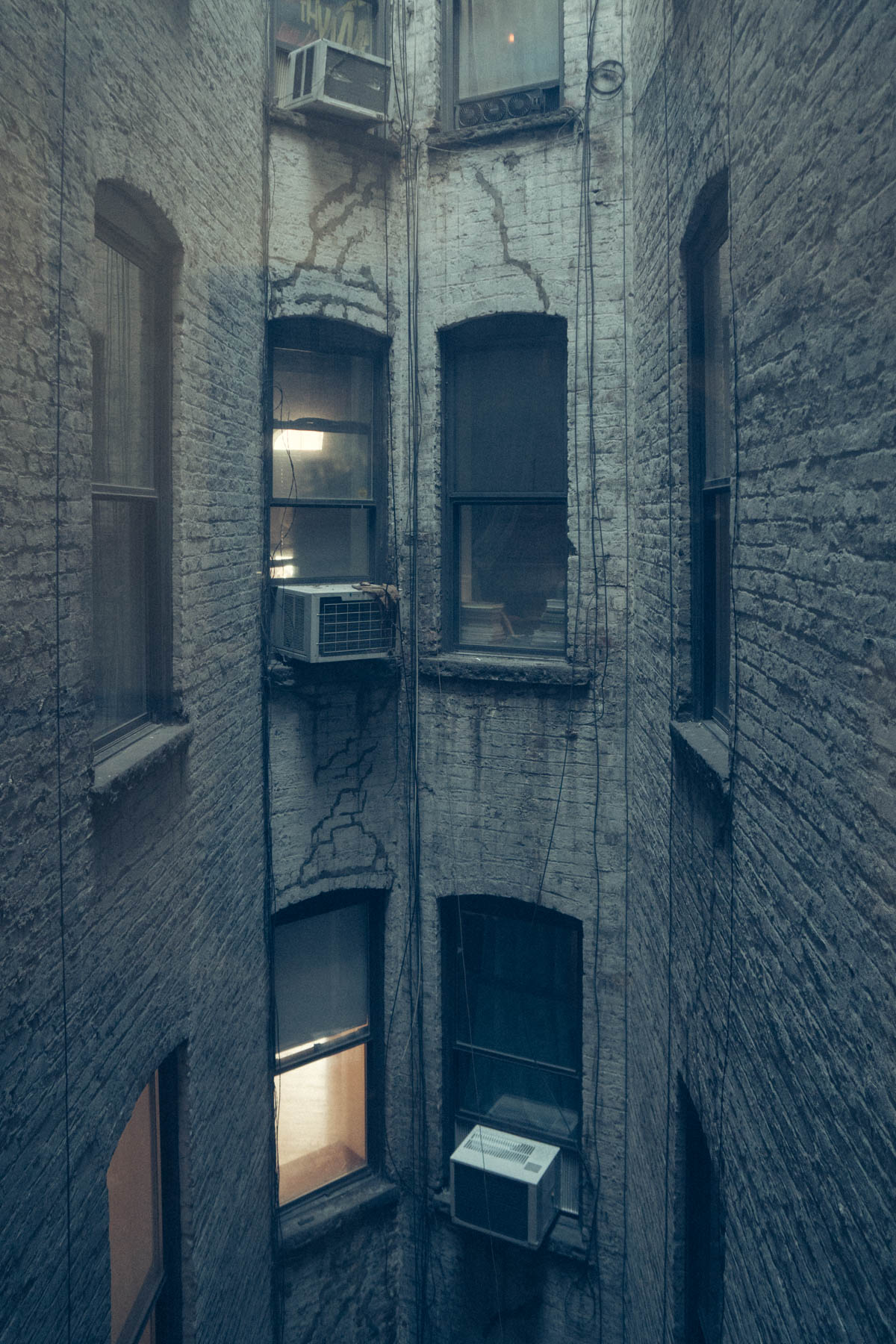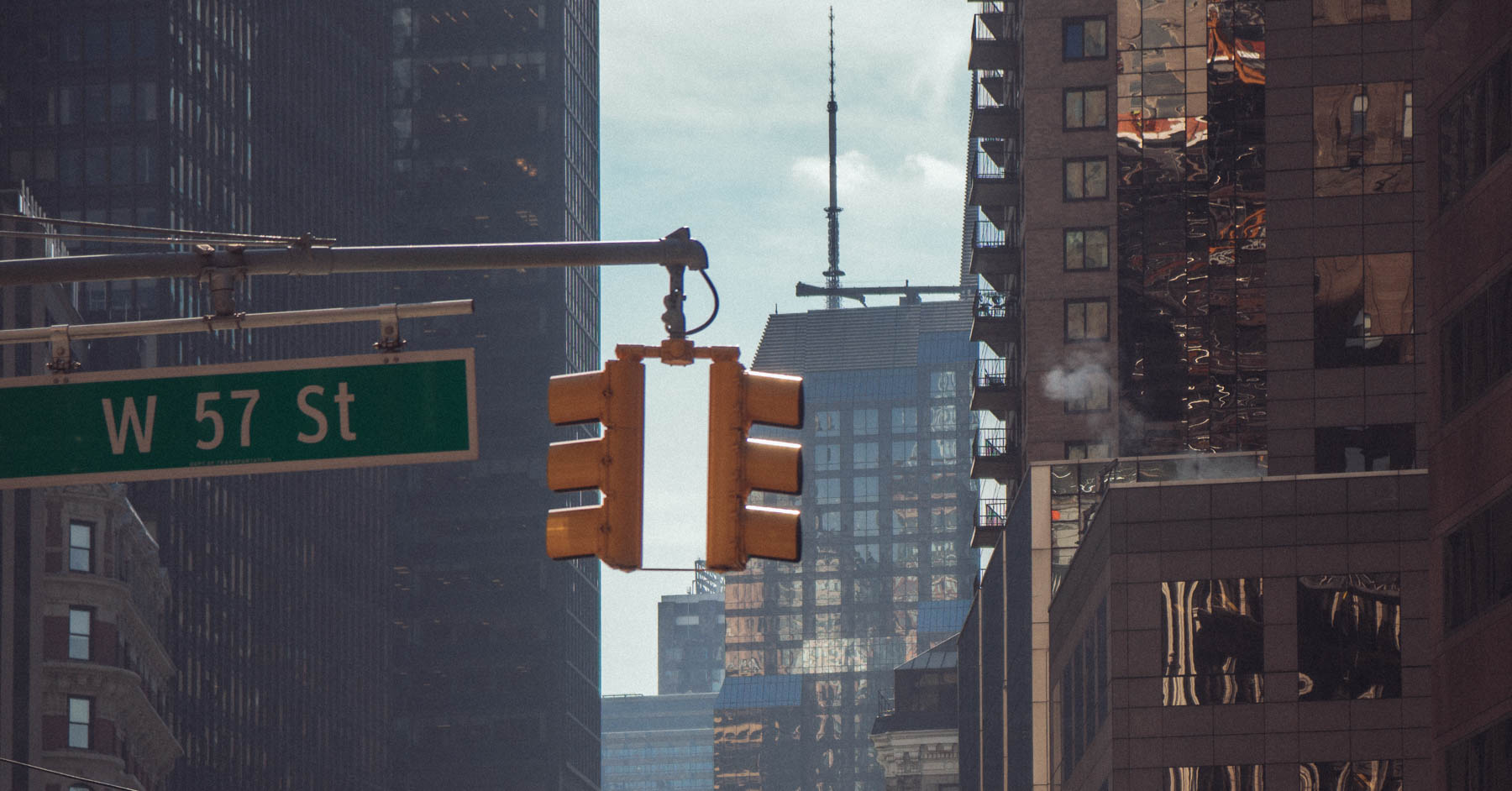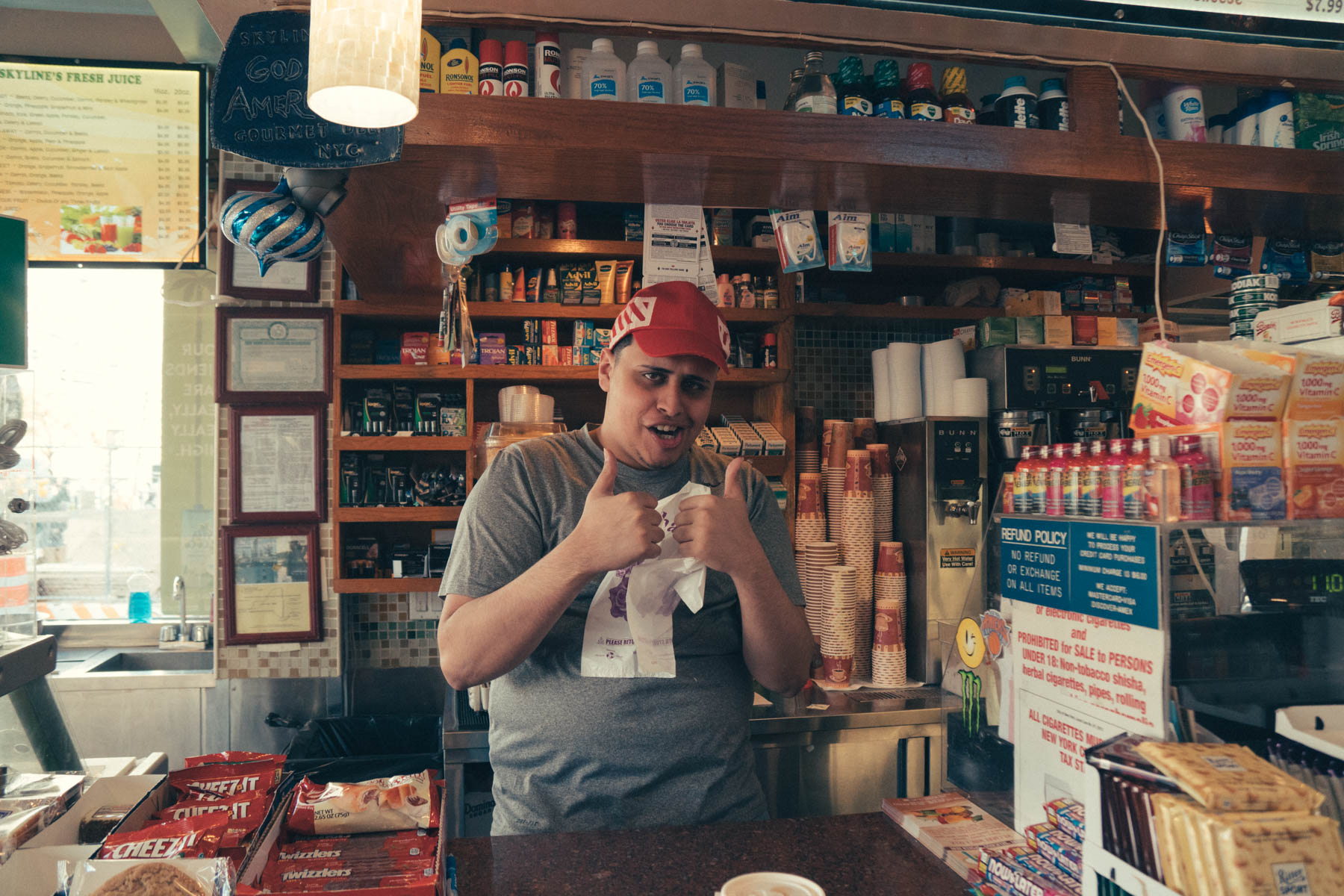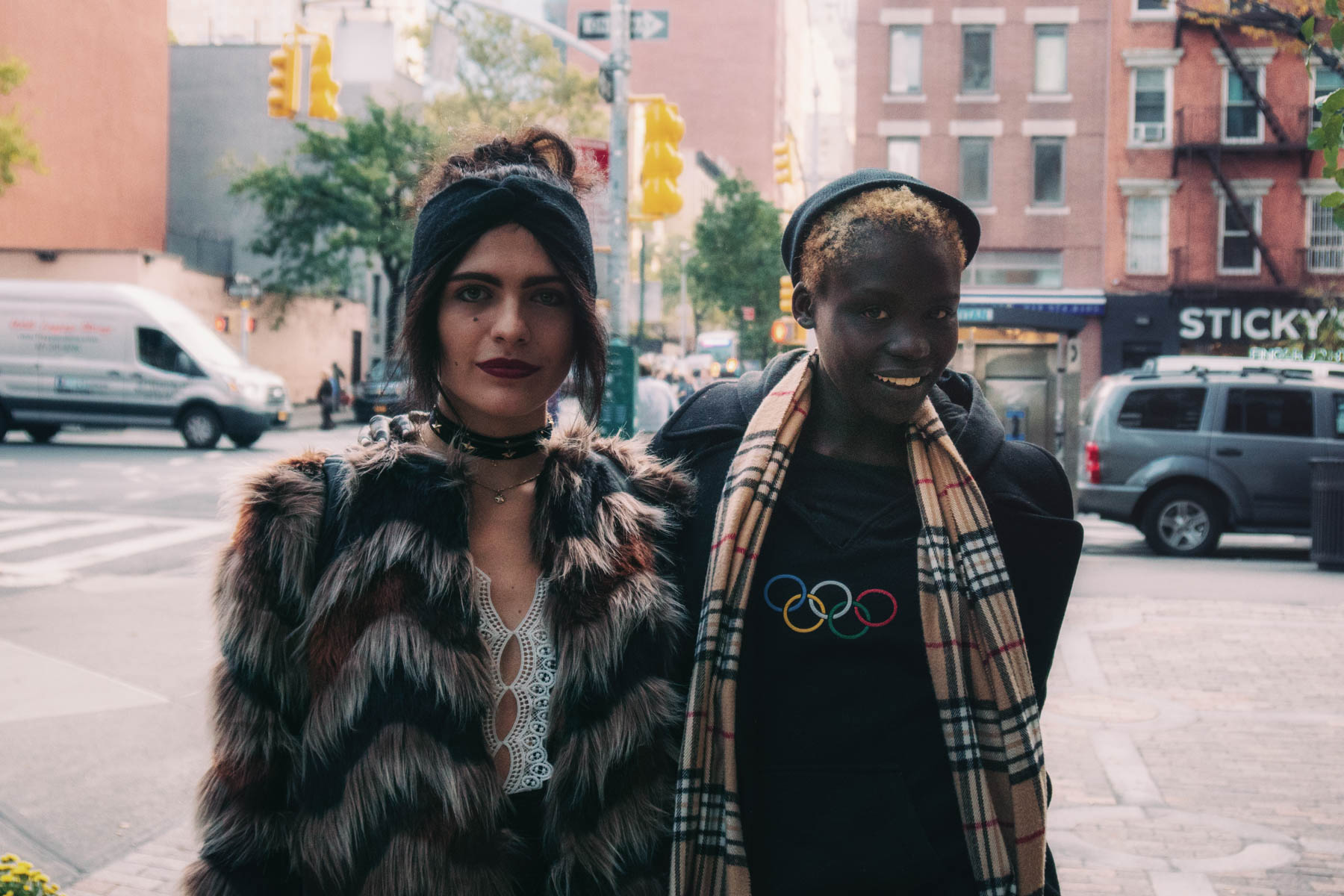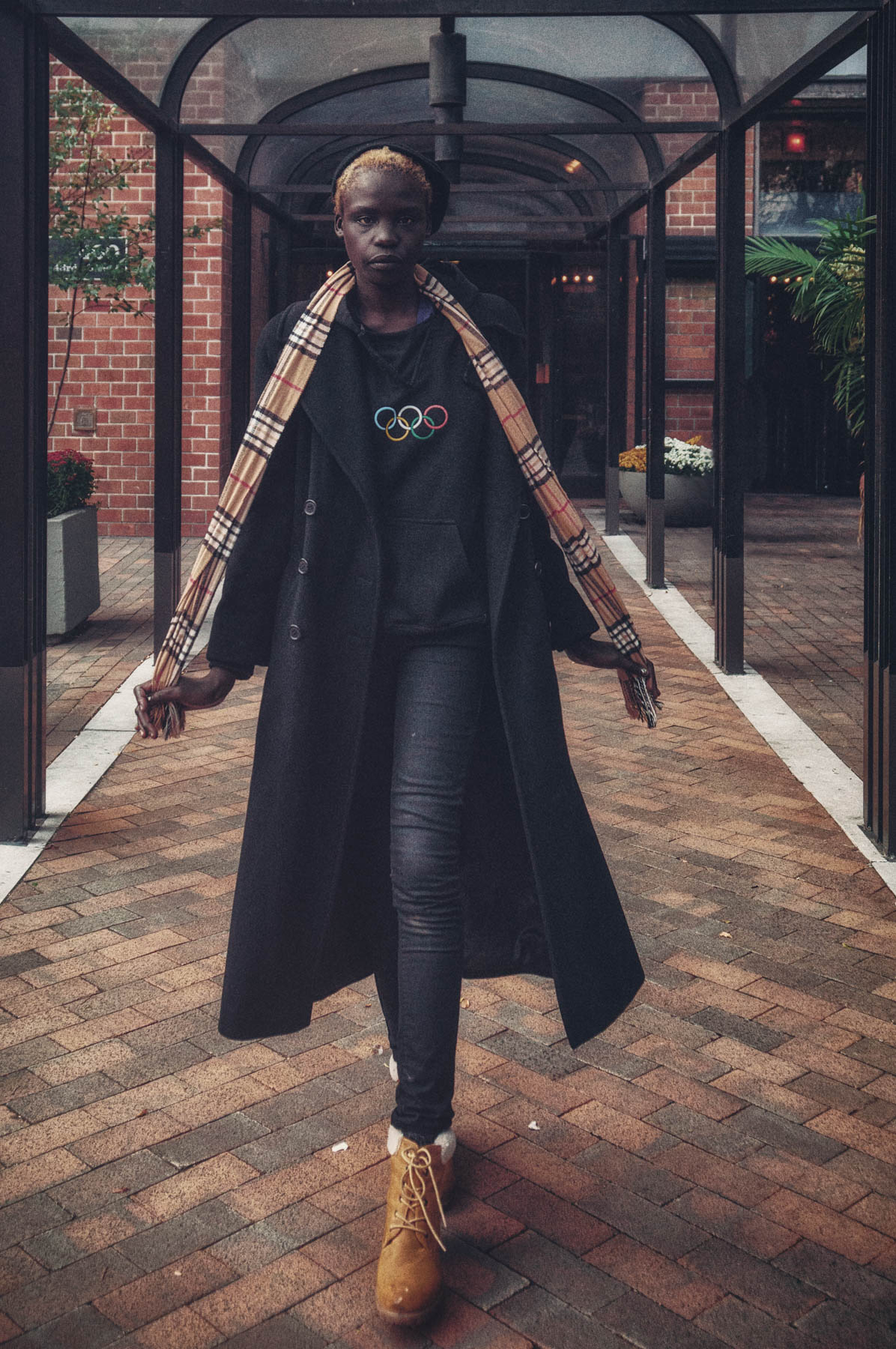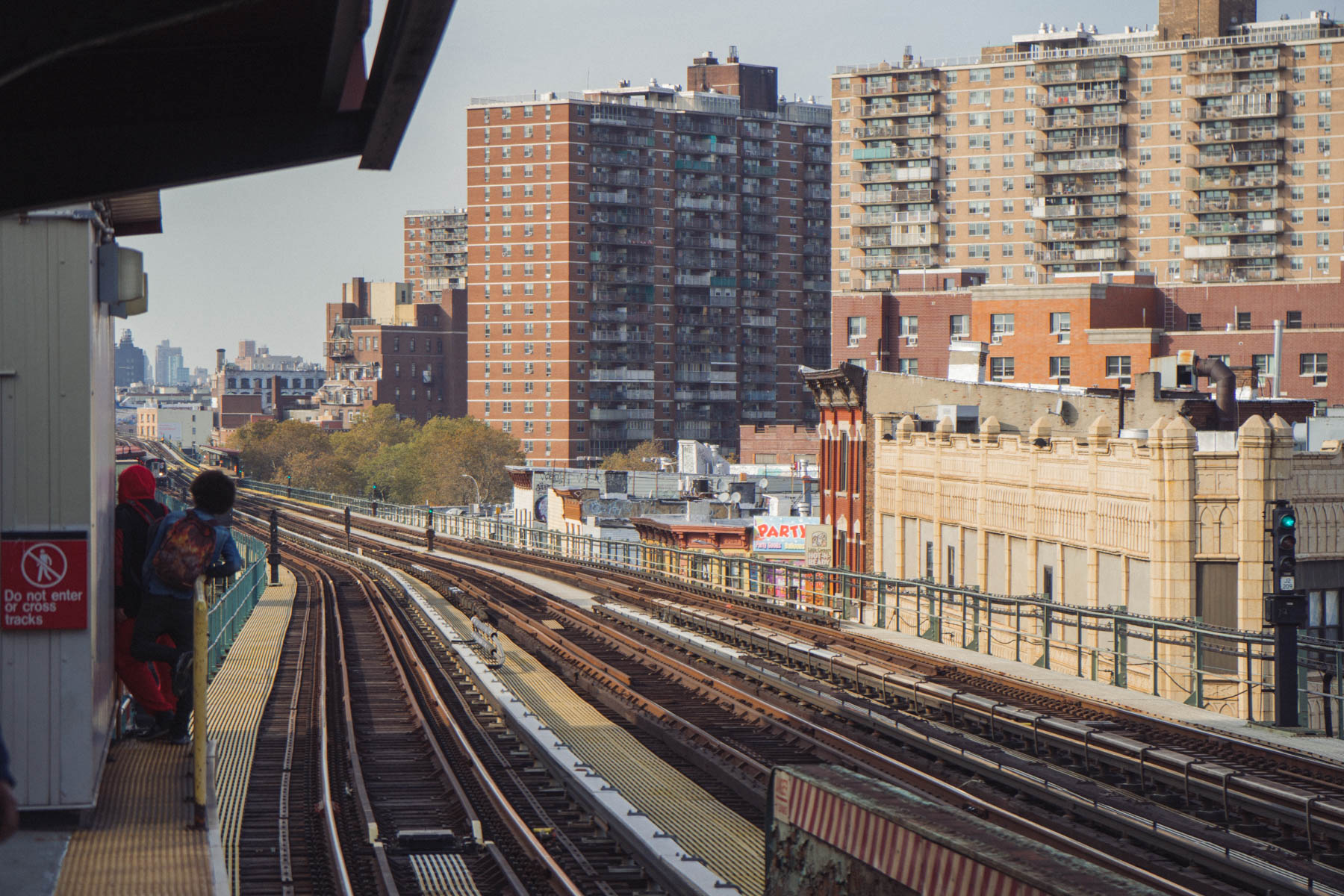 Do not enter or cross the tracks, boys.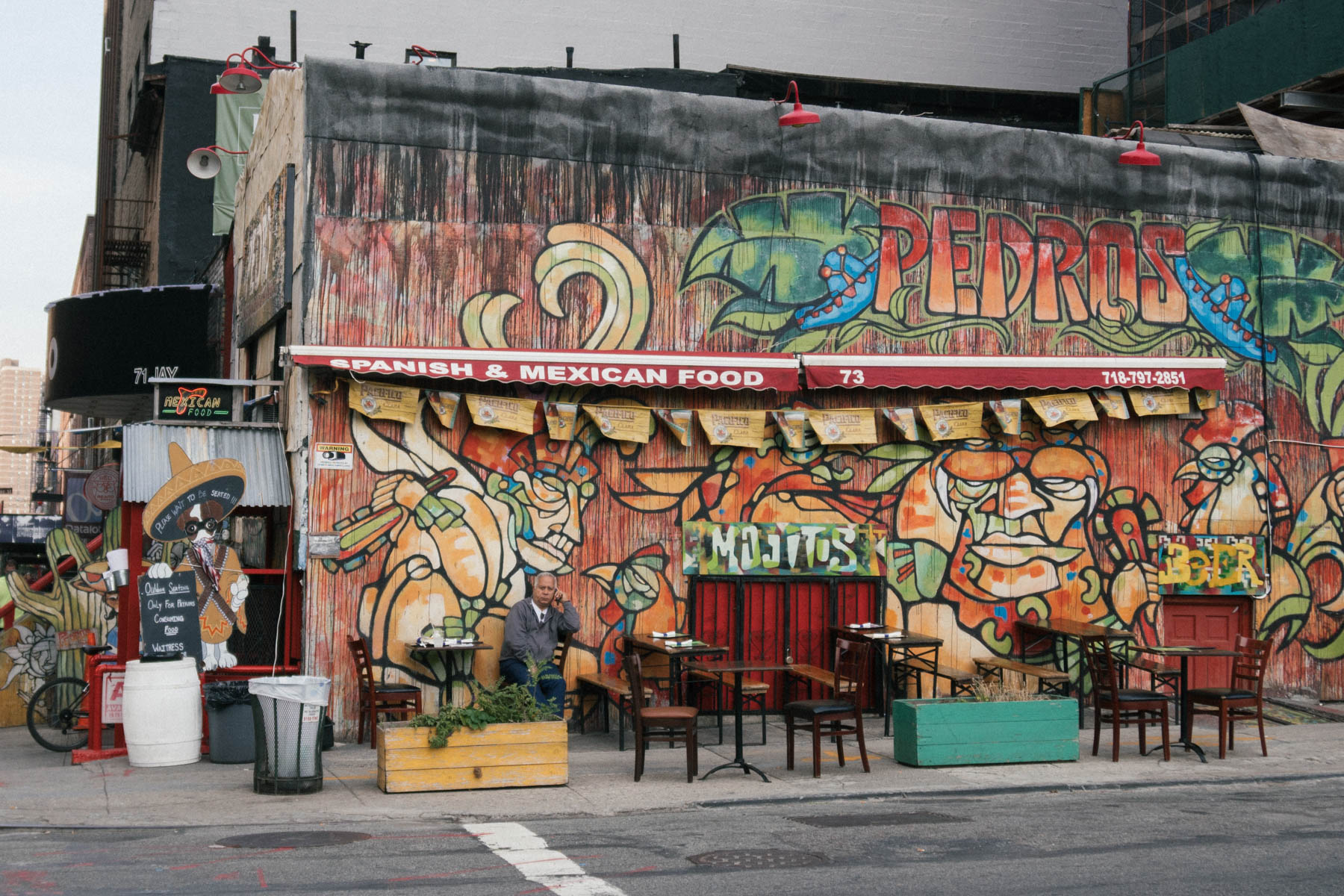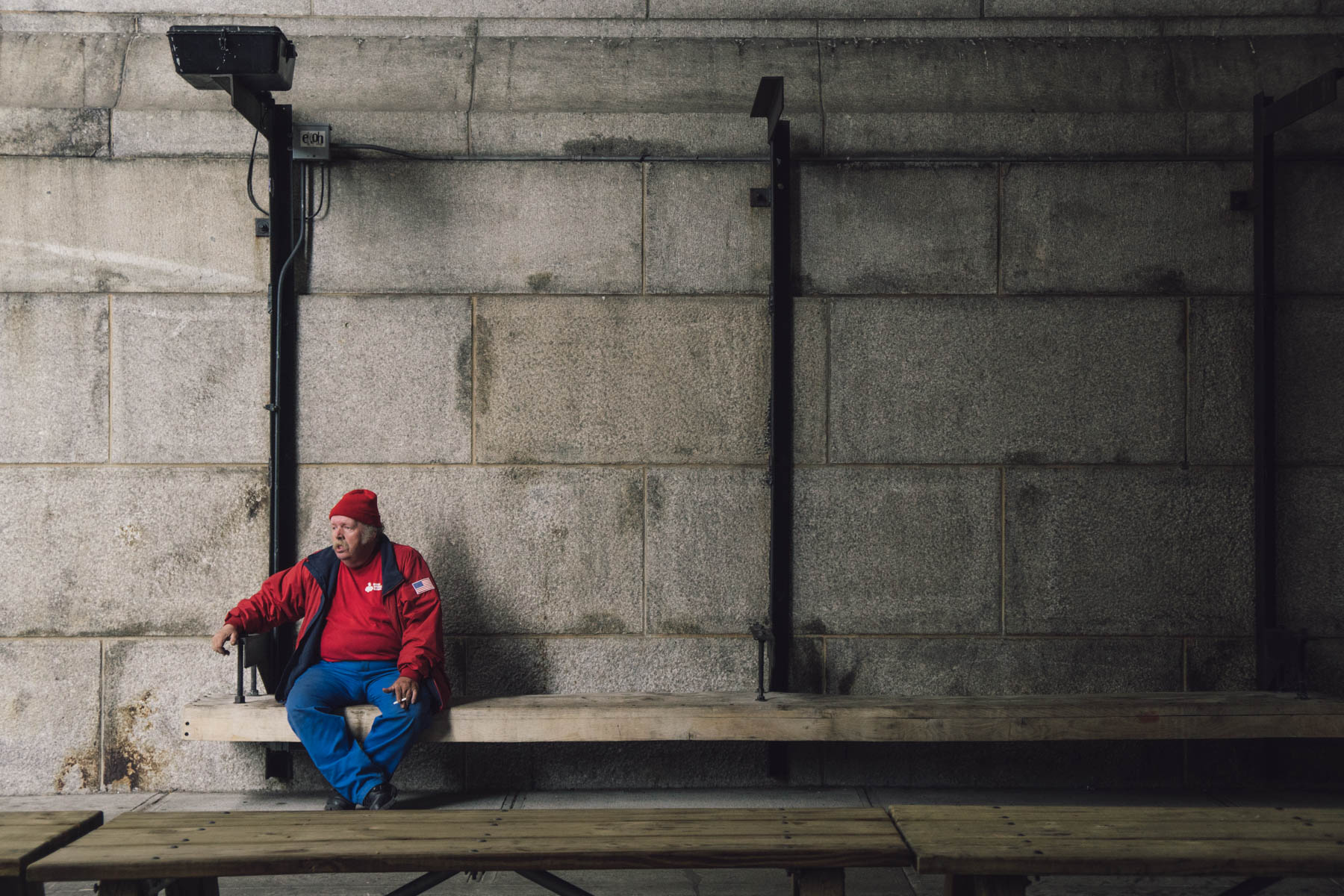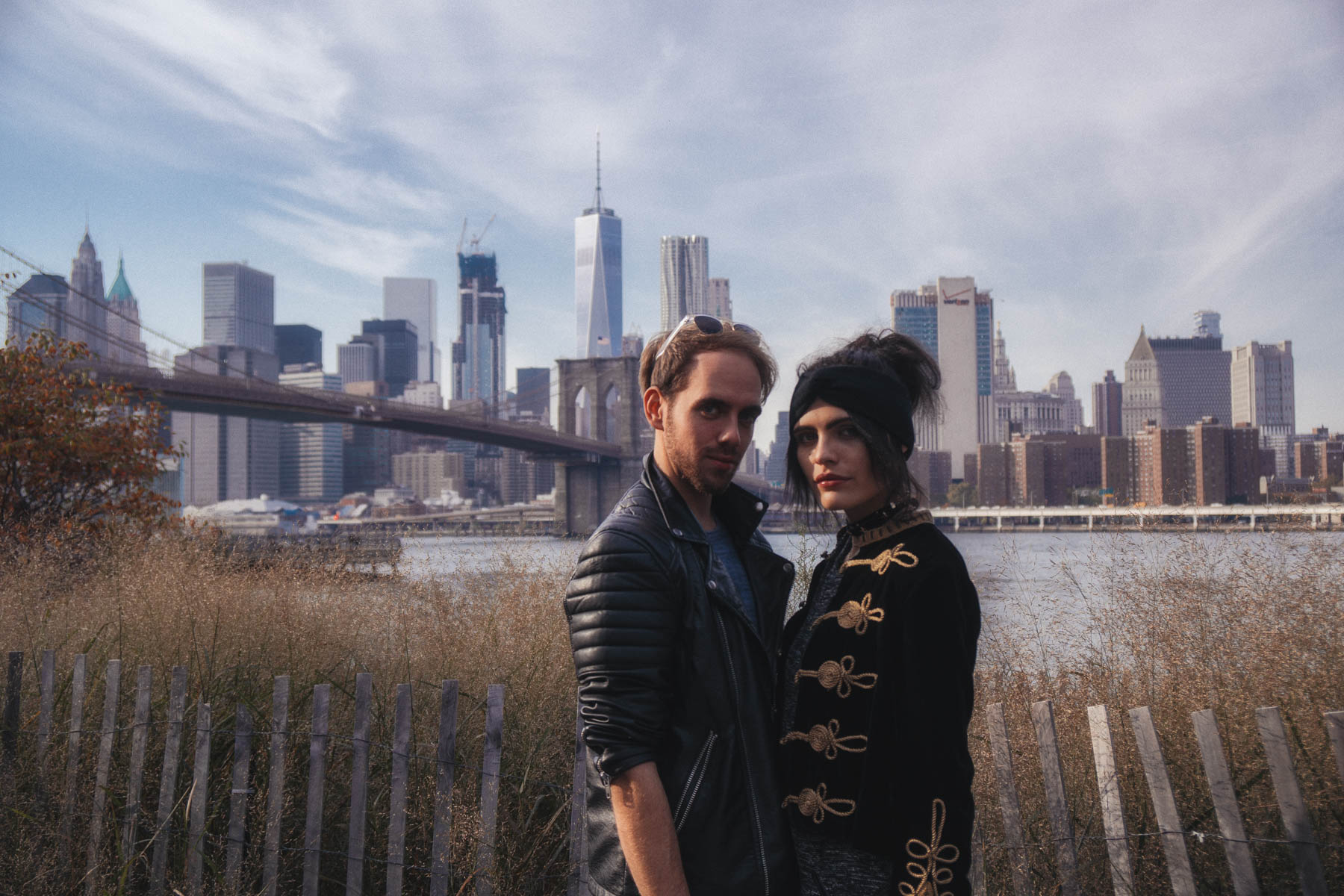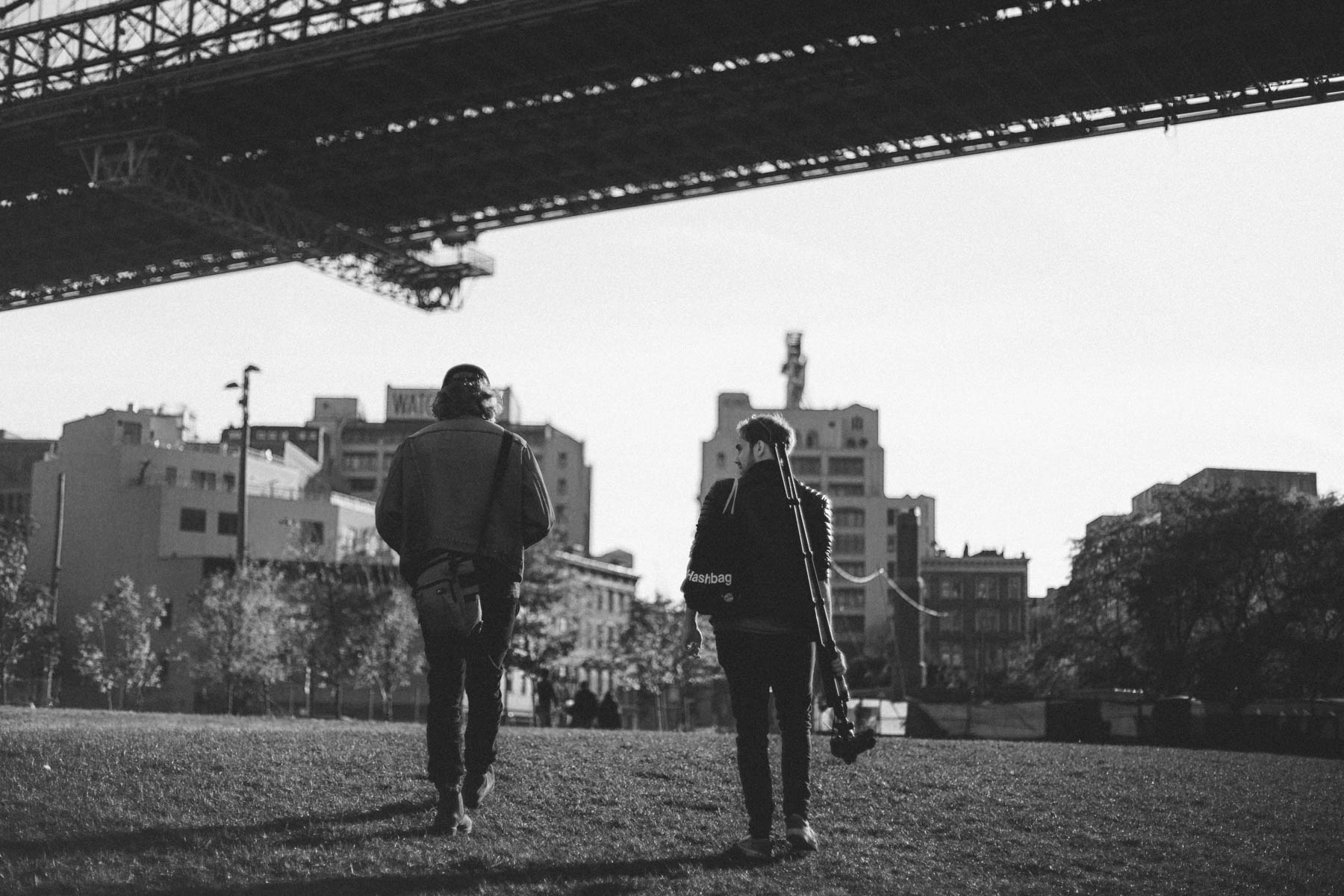 Kyle & ich. Interviewtermin.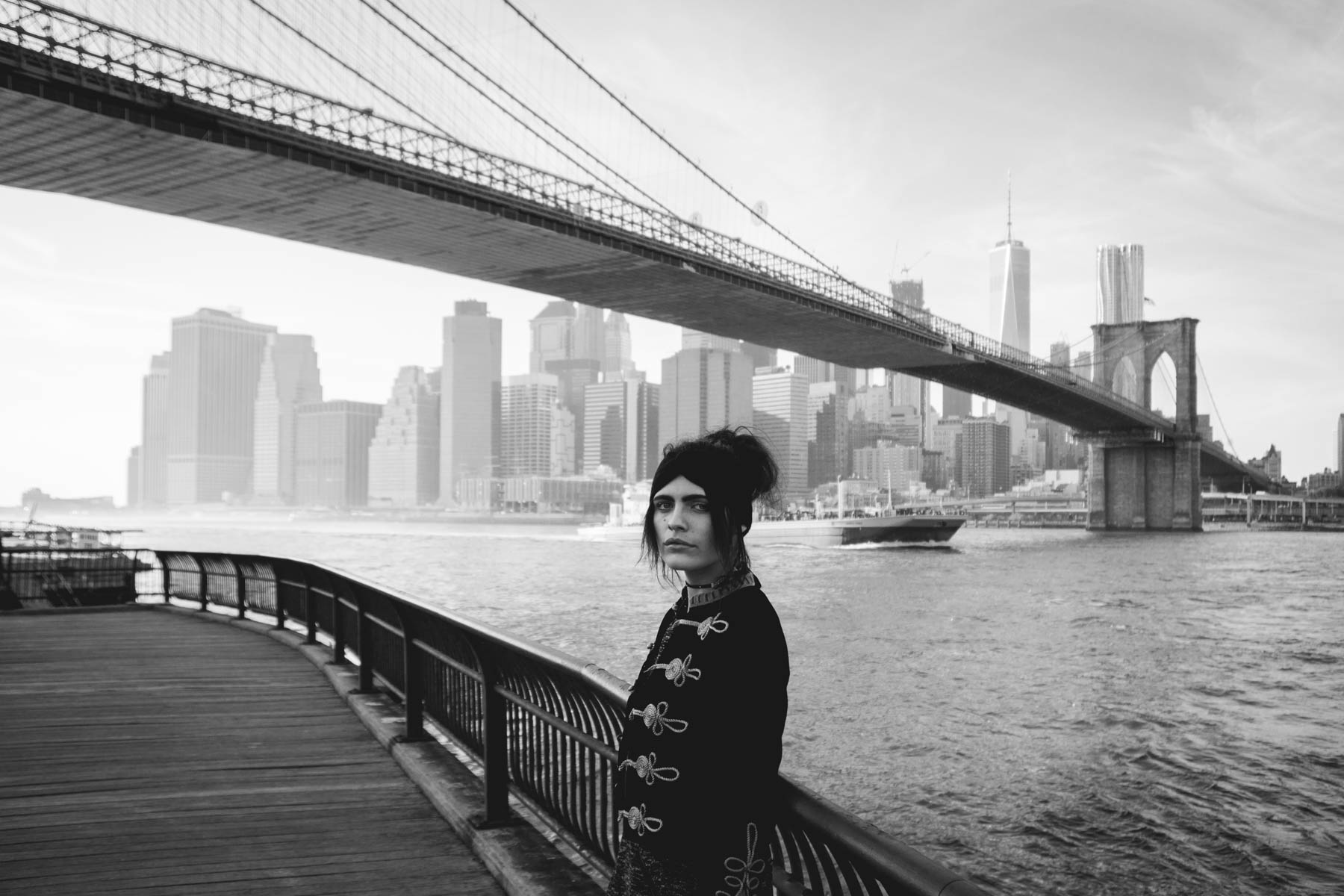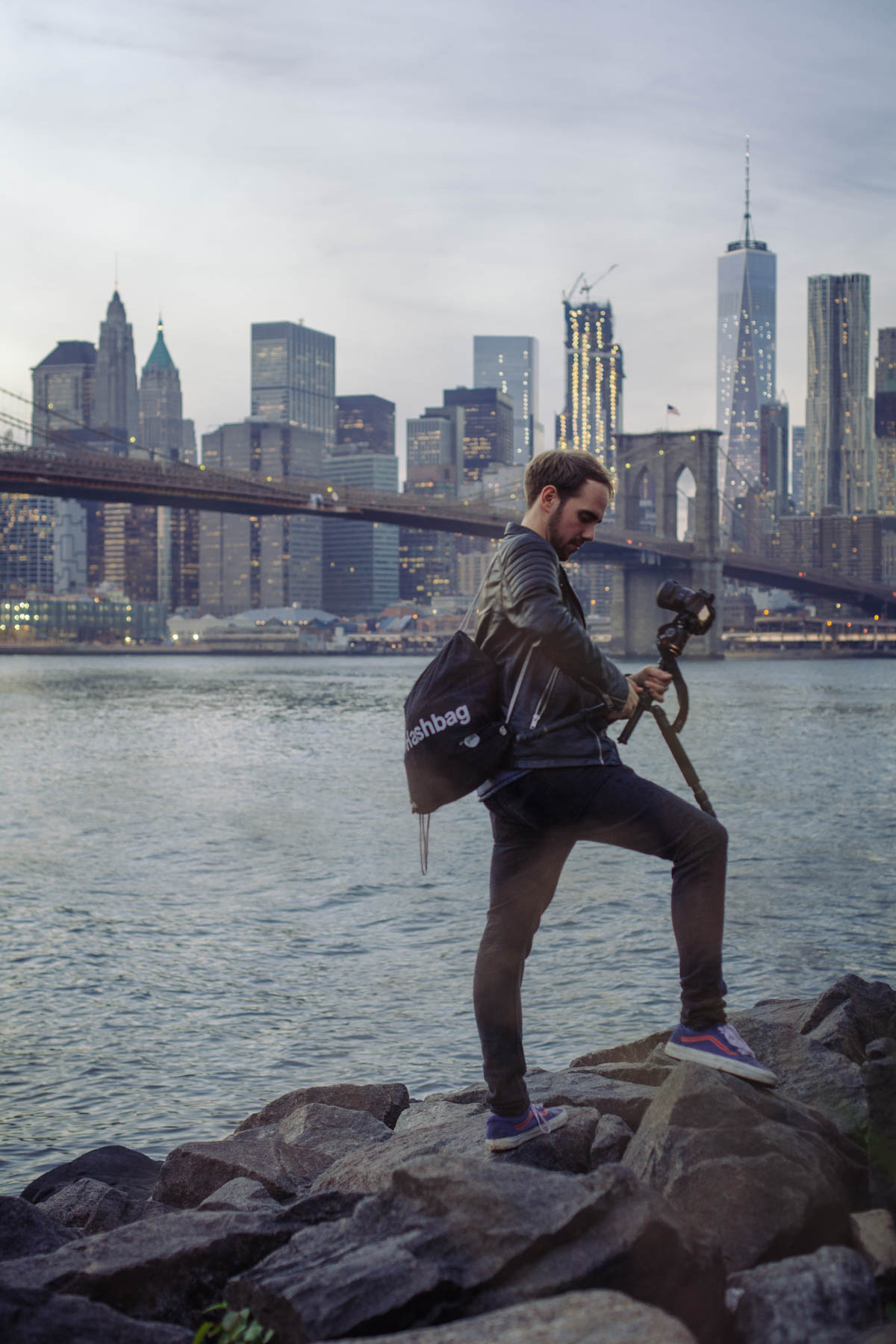 Setting up. Vorbereitung.
Brooklyn Bridge Cinemagraph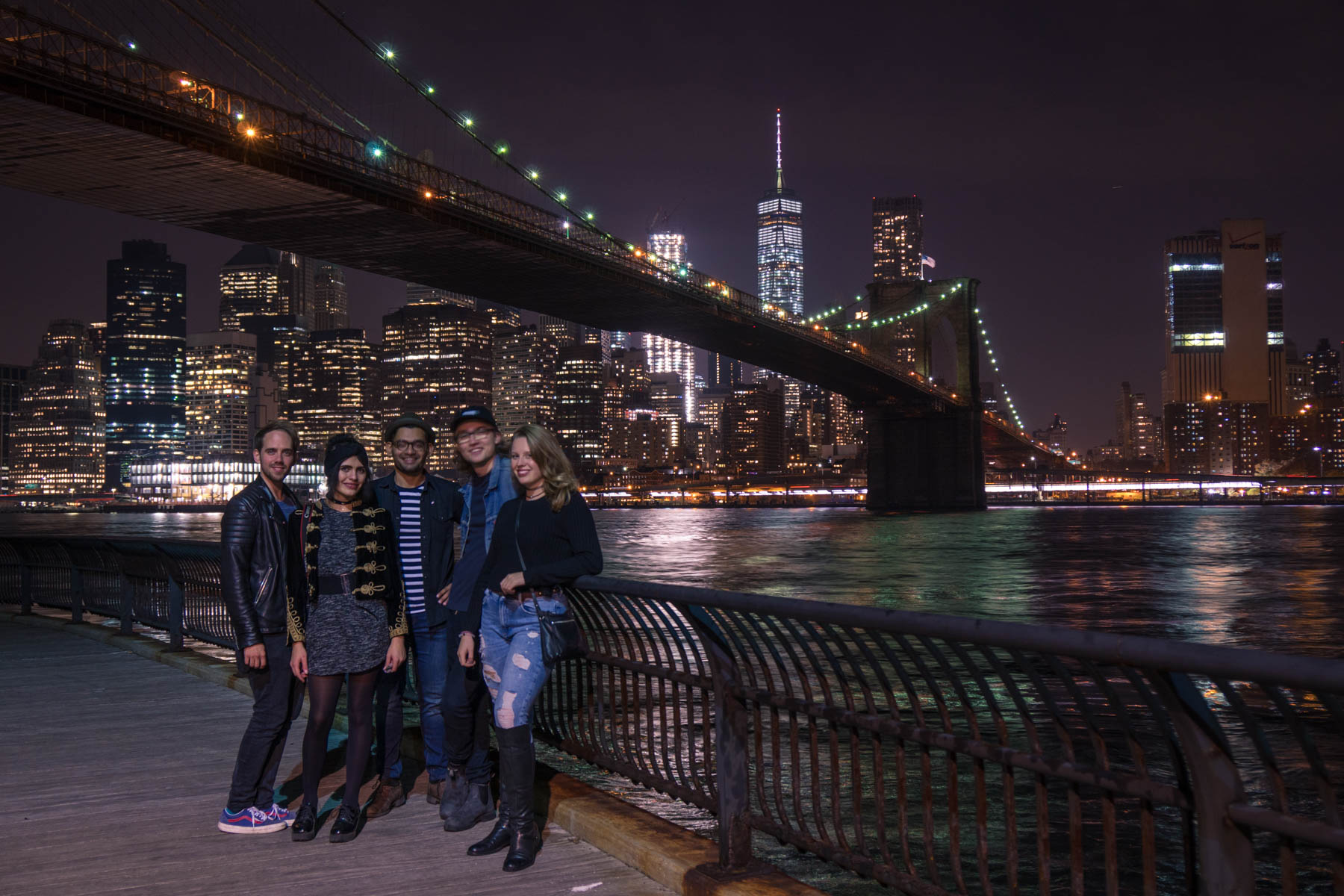 Me, Sarah, Aaron, Kyle & Cassandra. A part of the awesome Flixel team.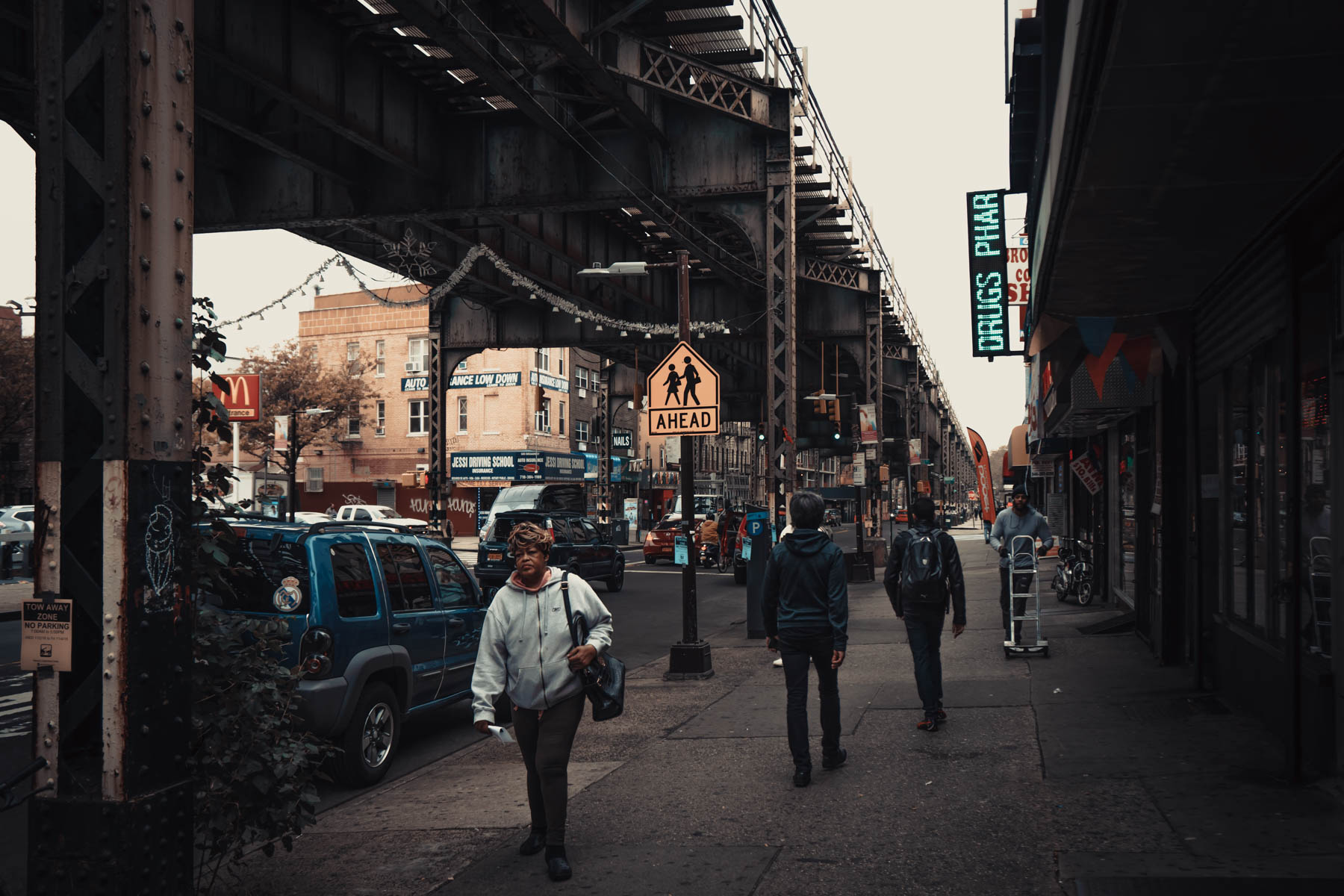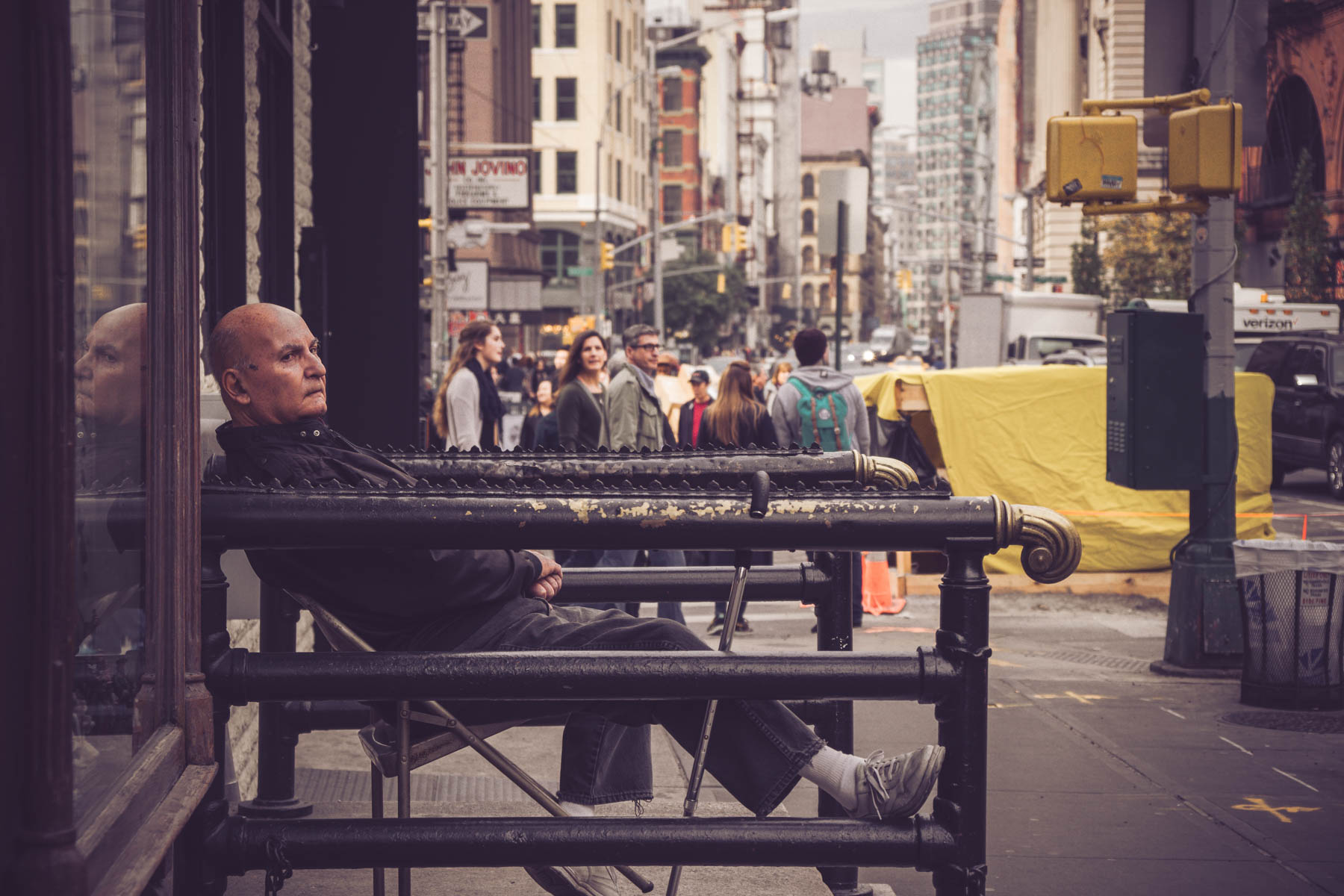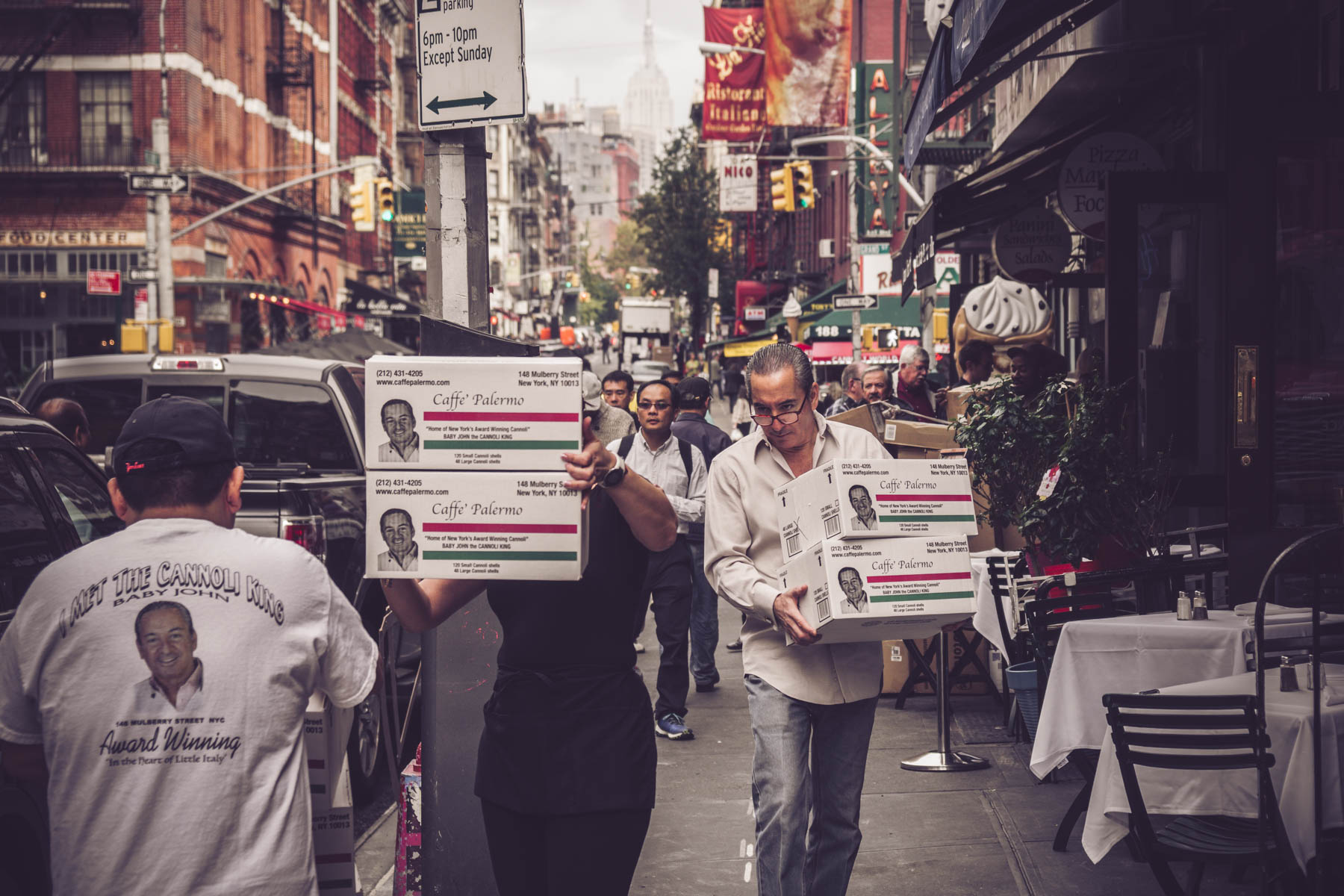 Your majesty The Cannoli King, Baby John.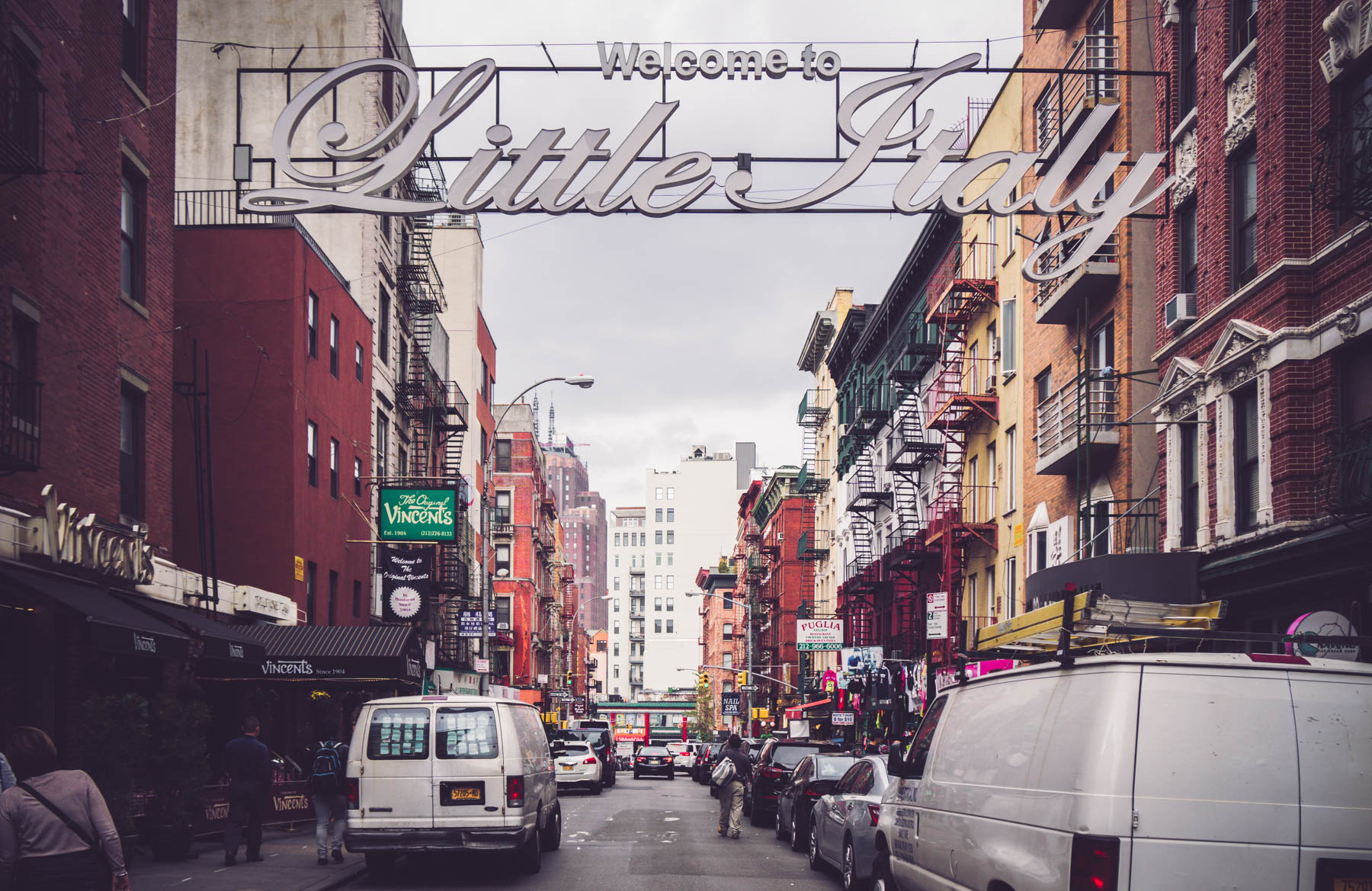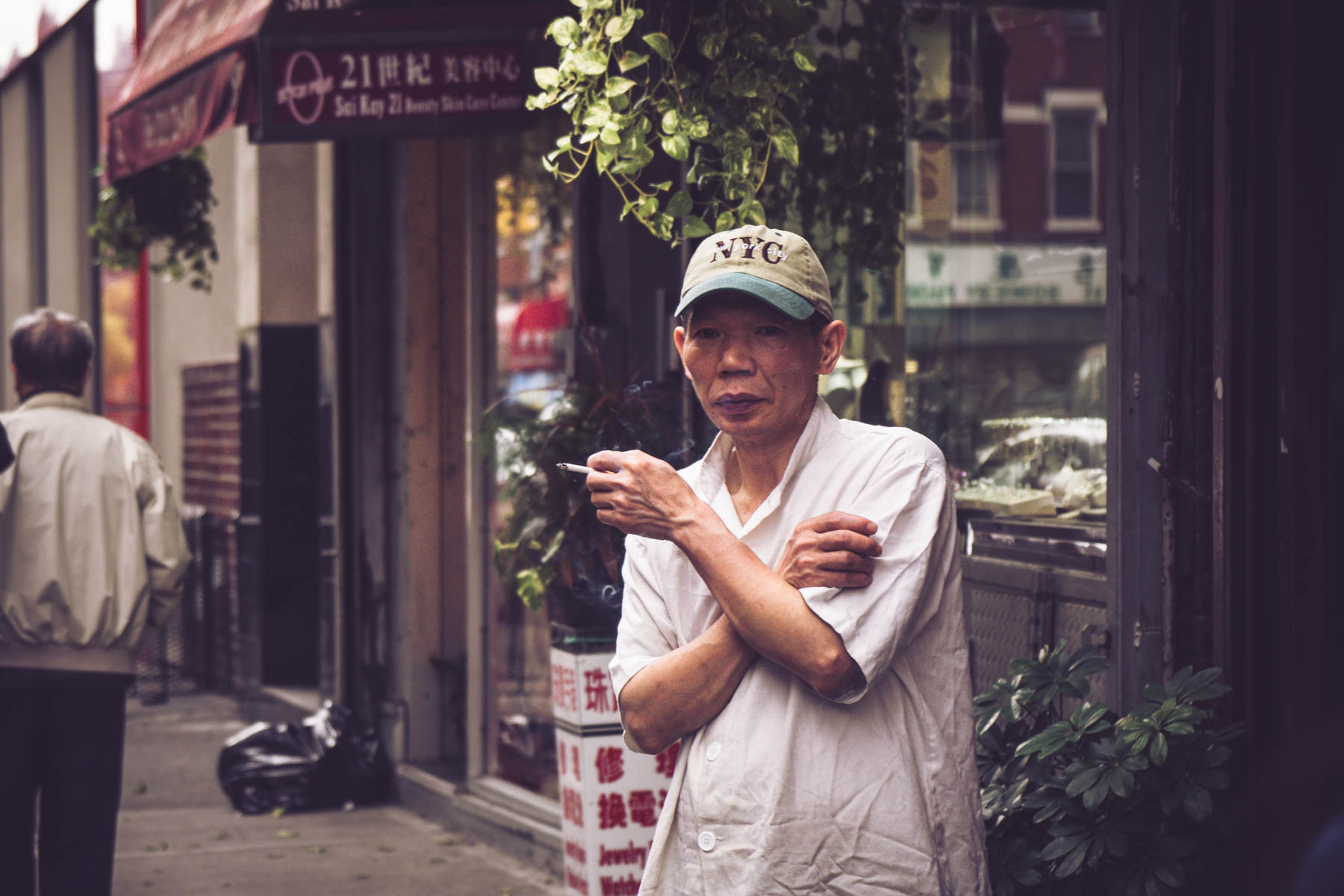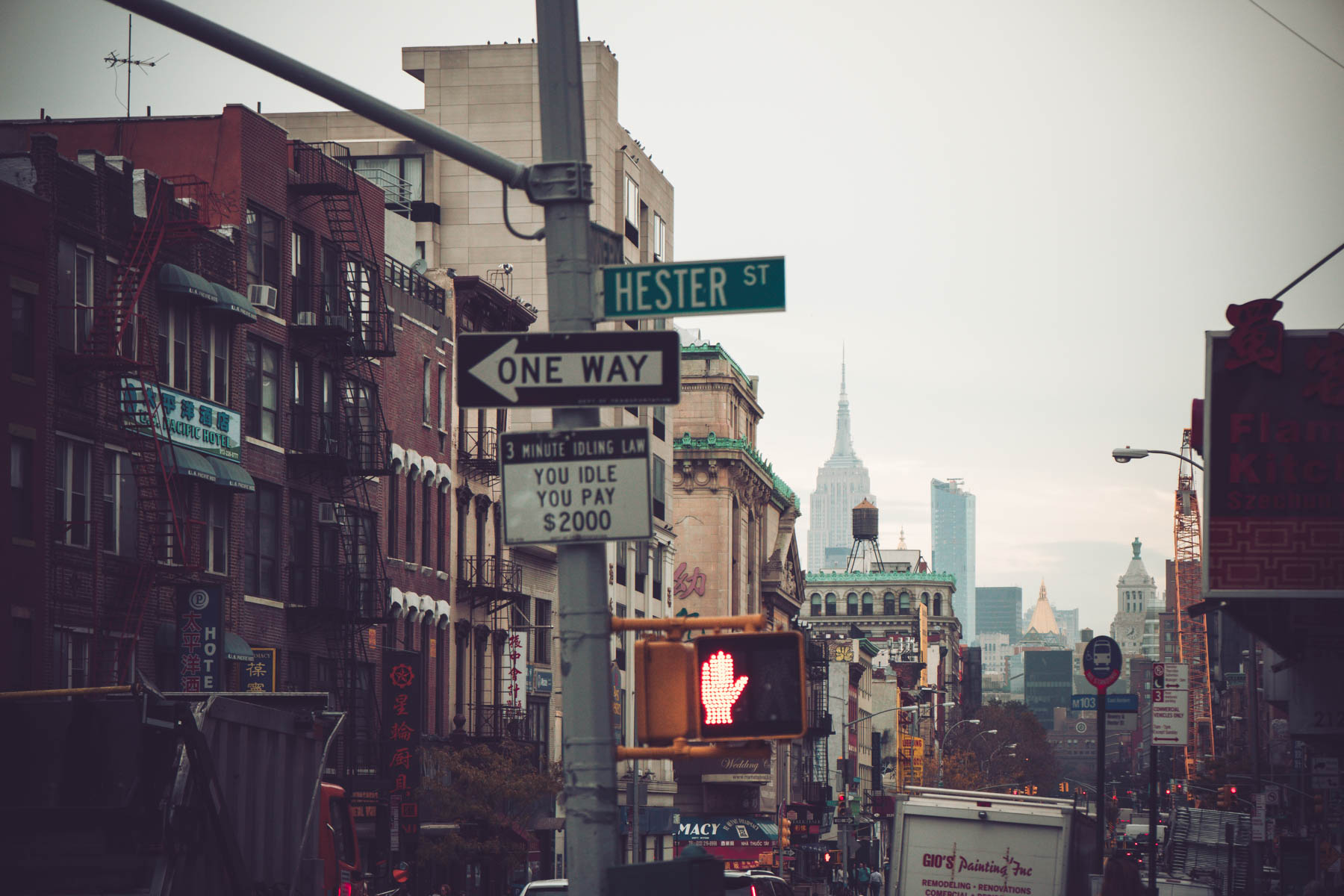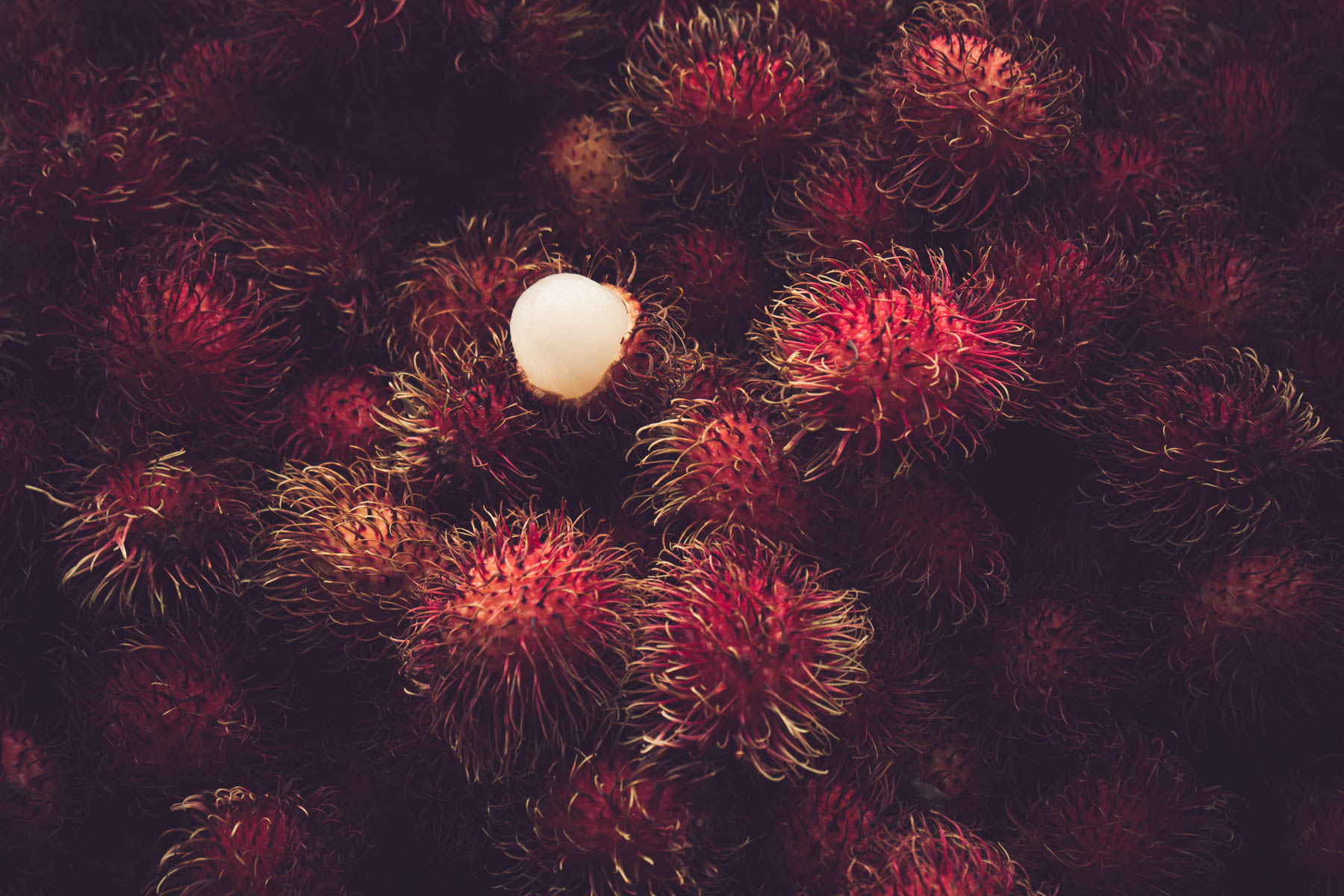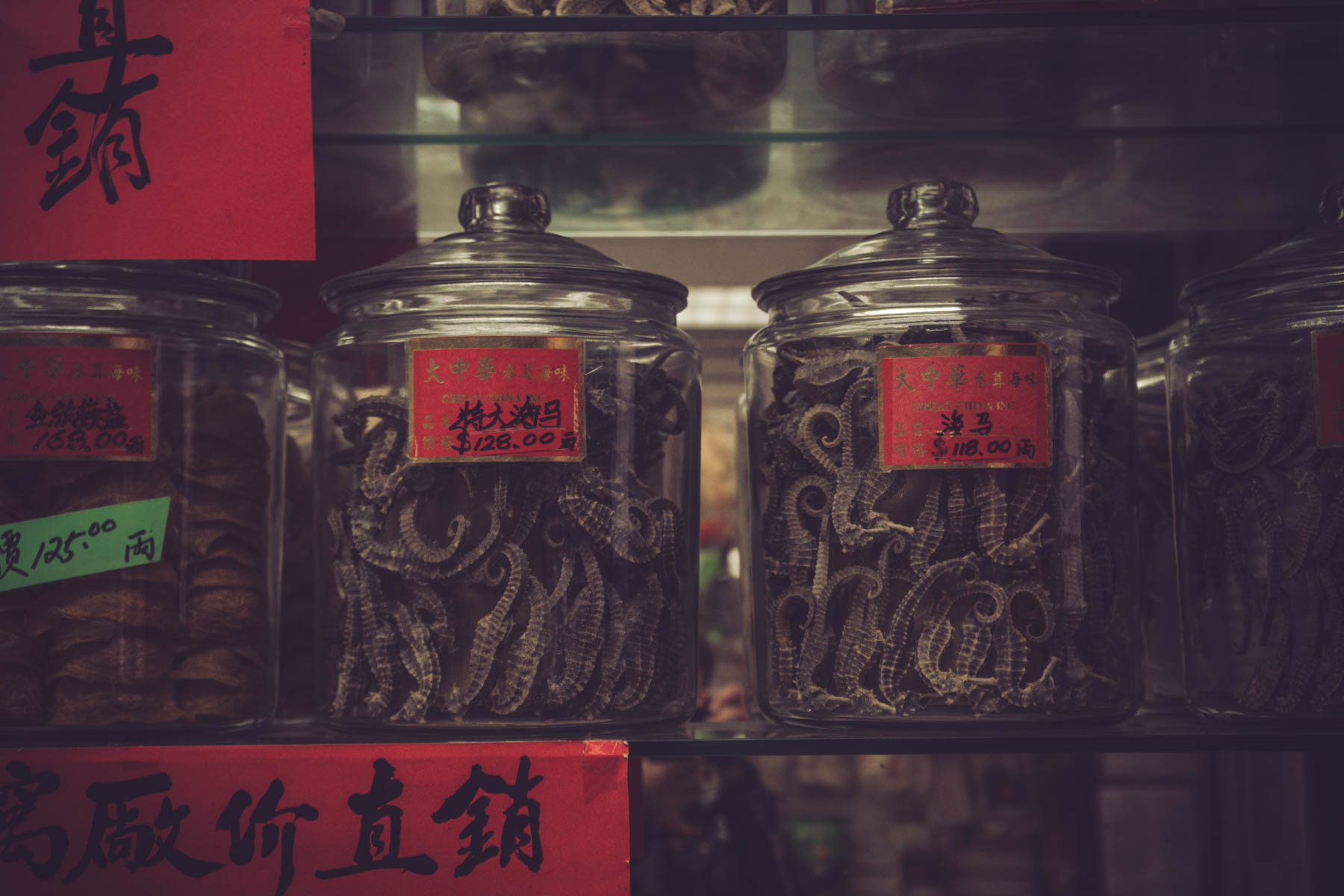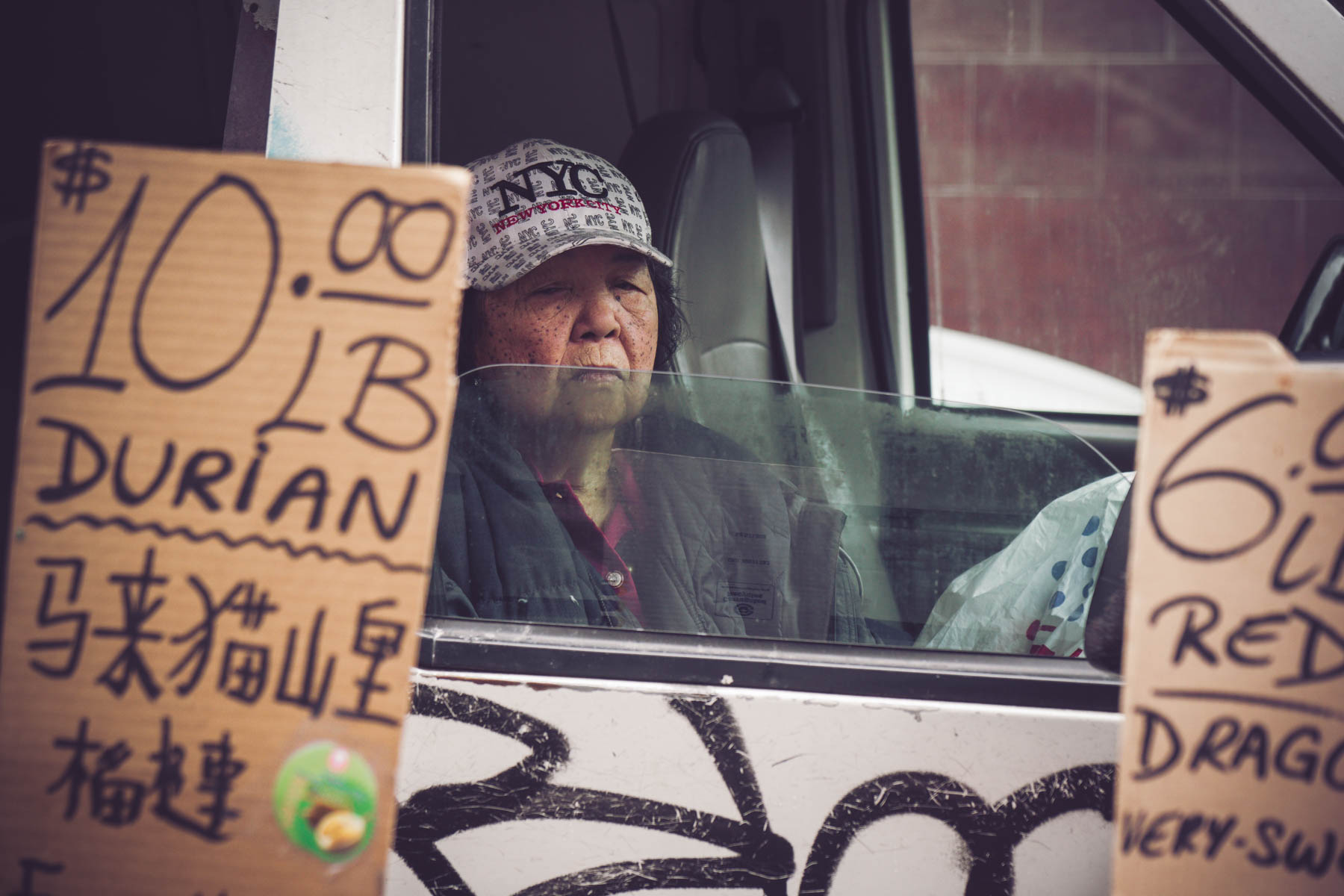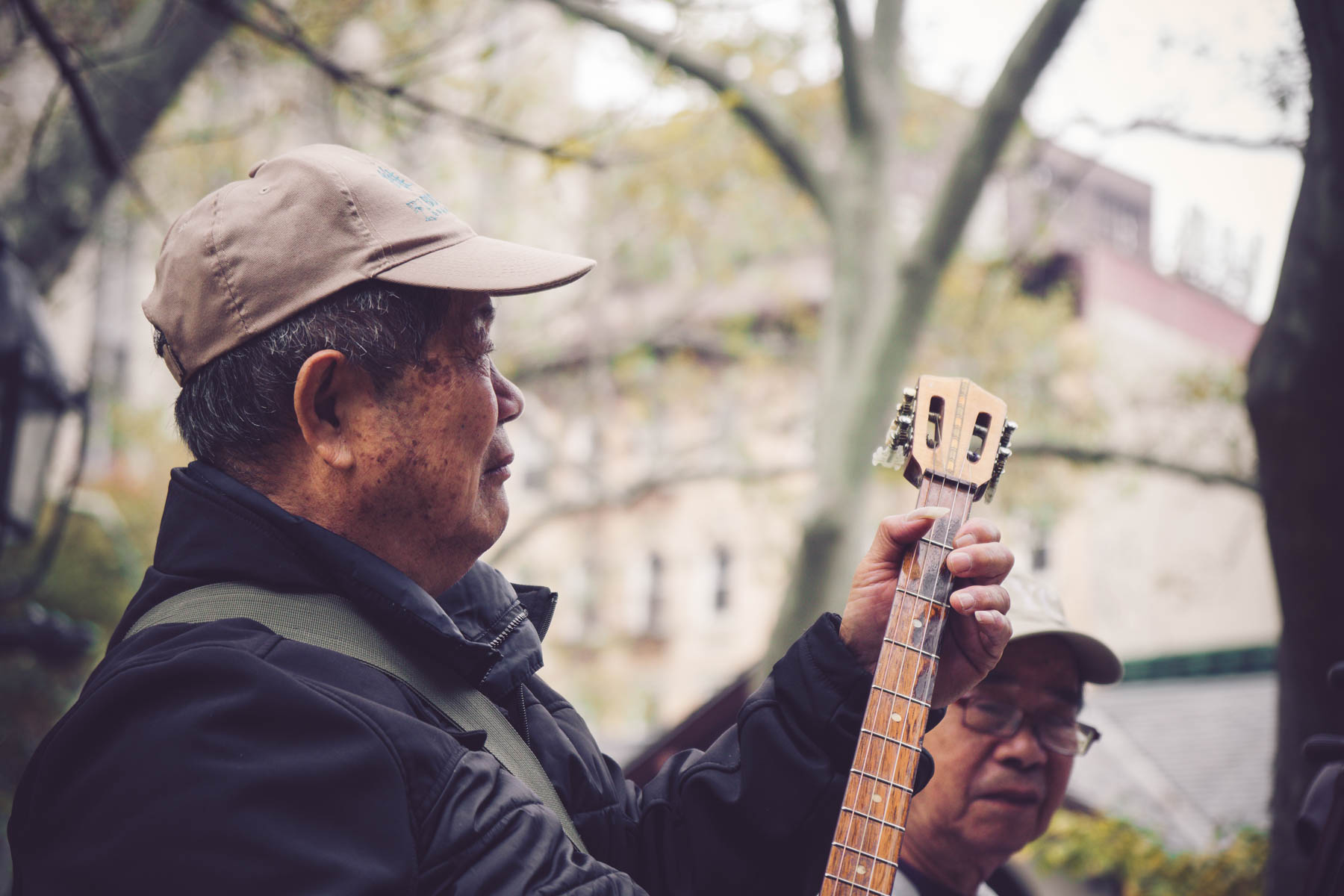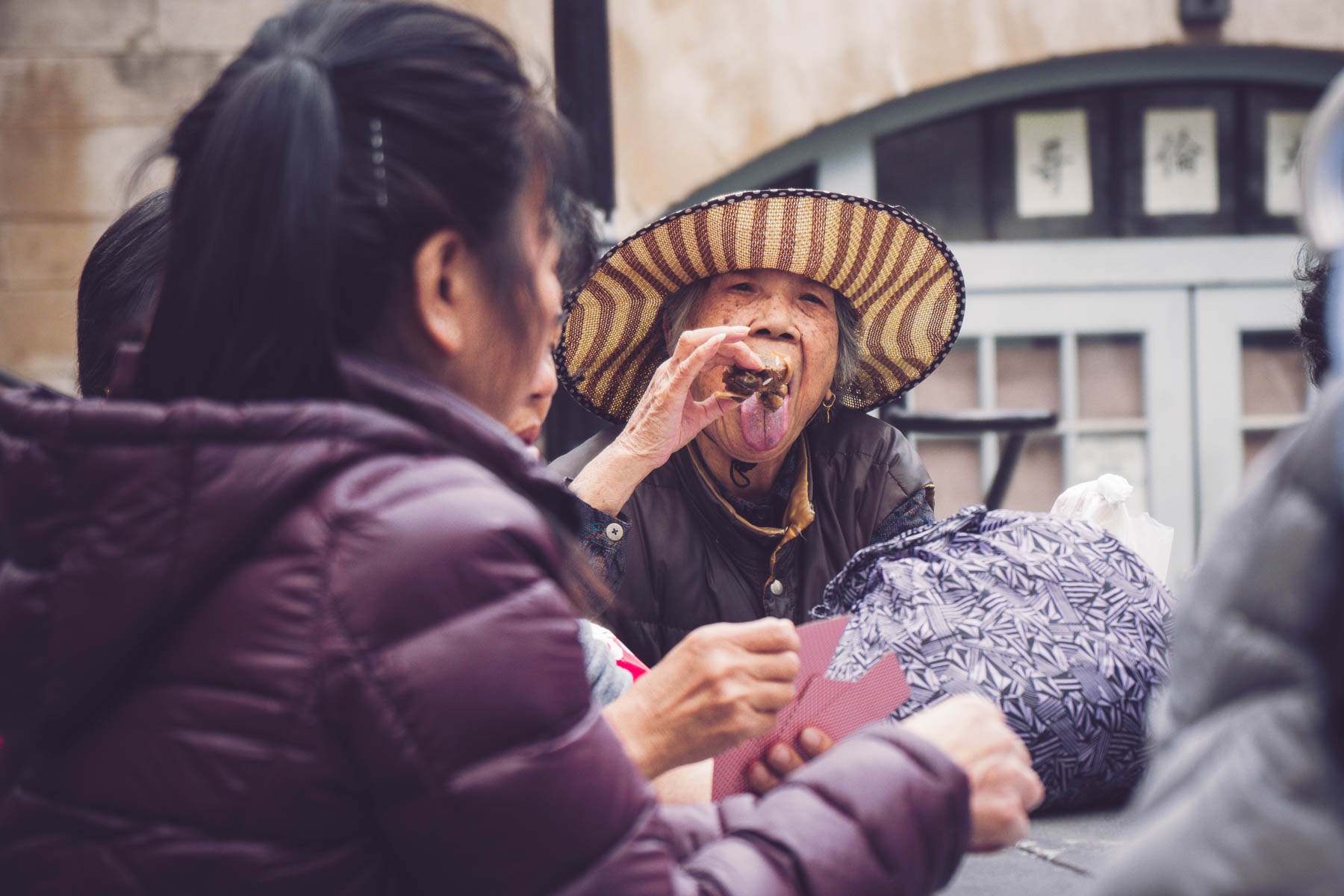 Chinese Gene Simmons sister.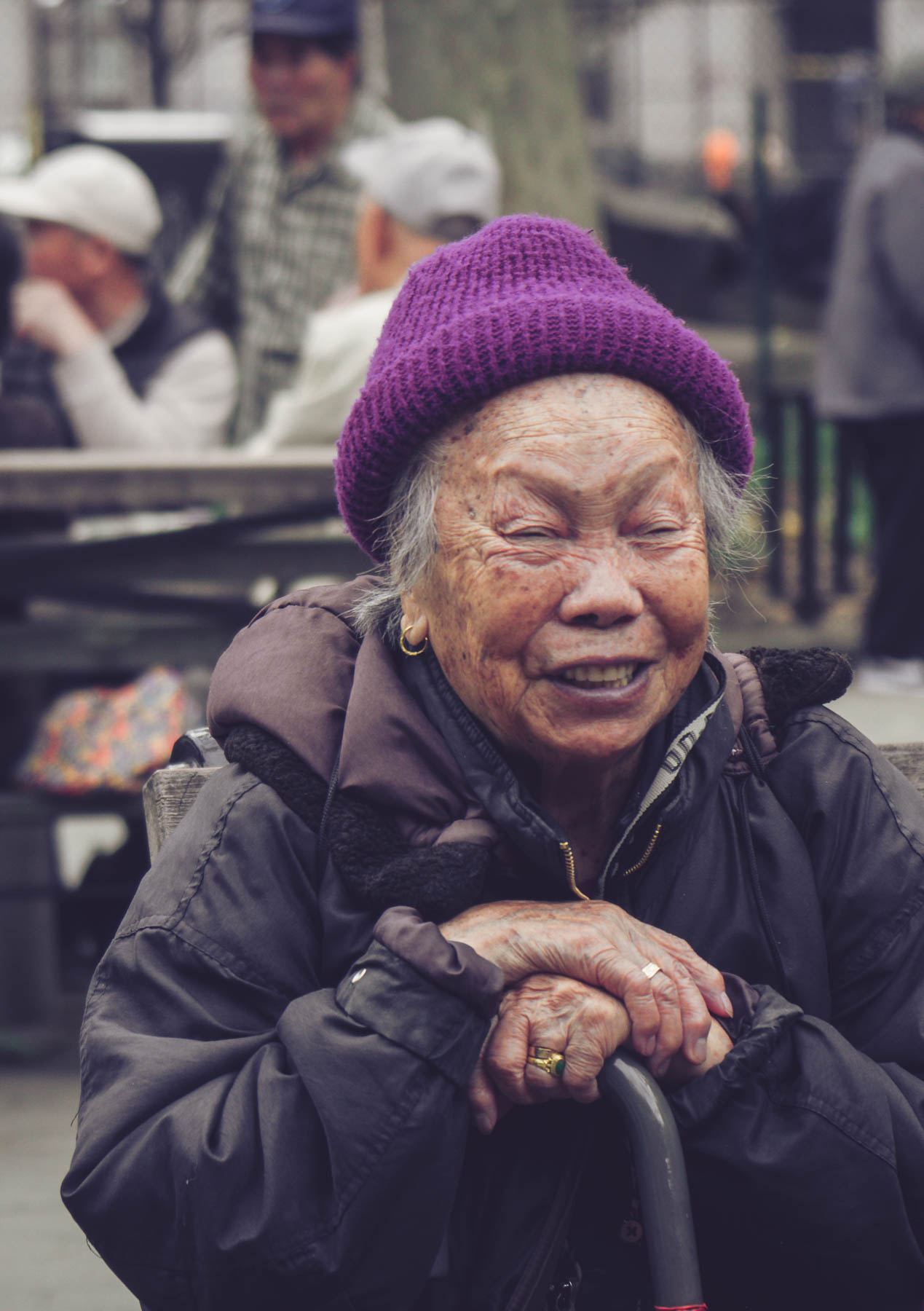 Buona sera, Little Italy.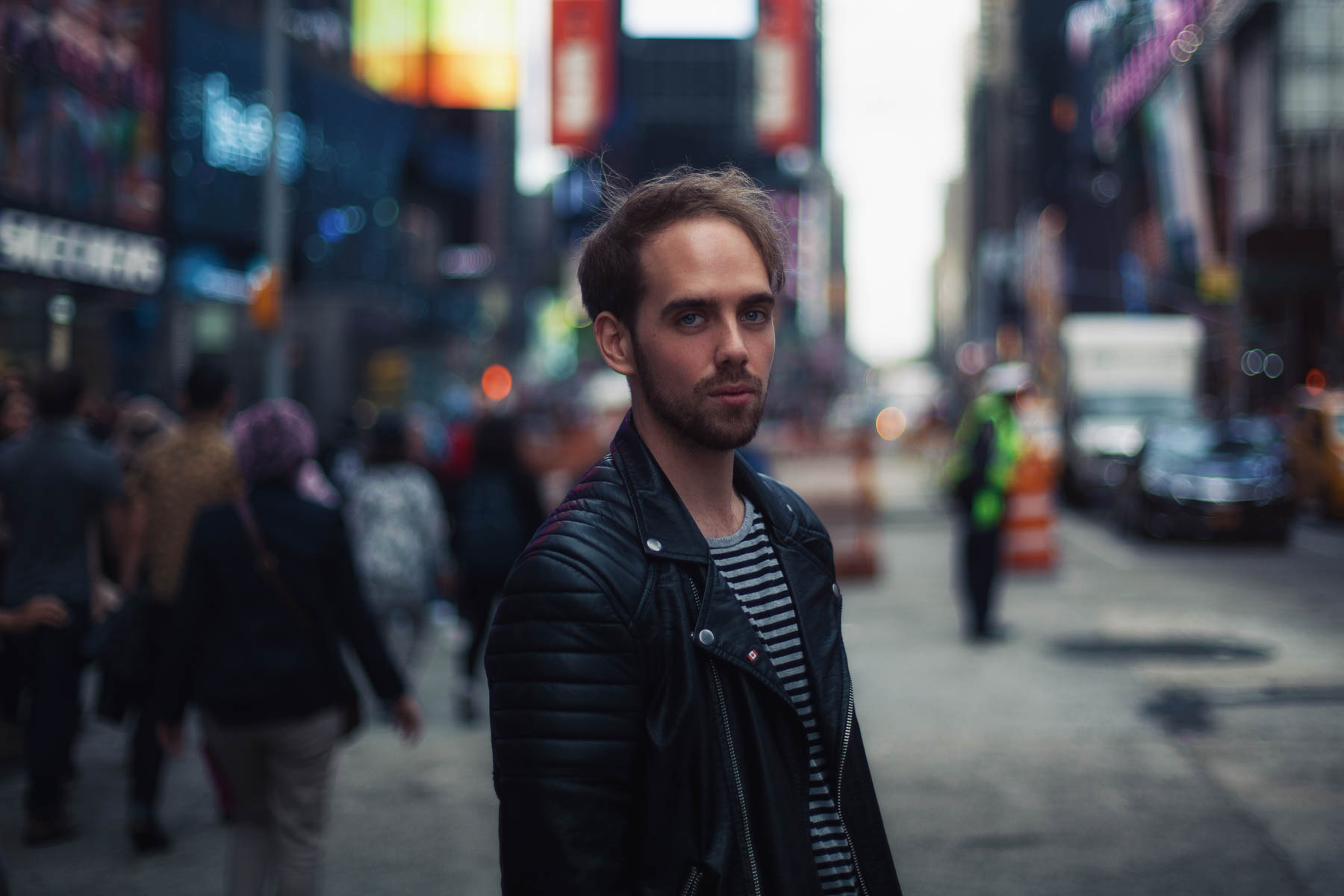 Meine Arbeit am Times Square.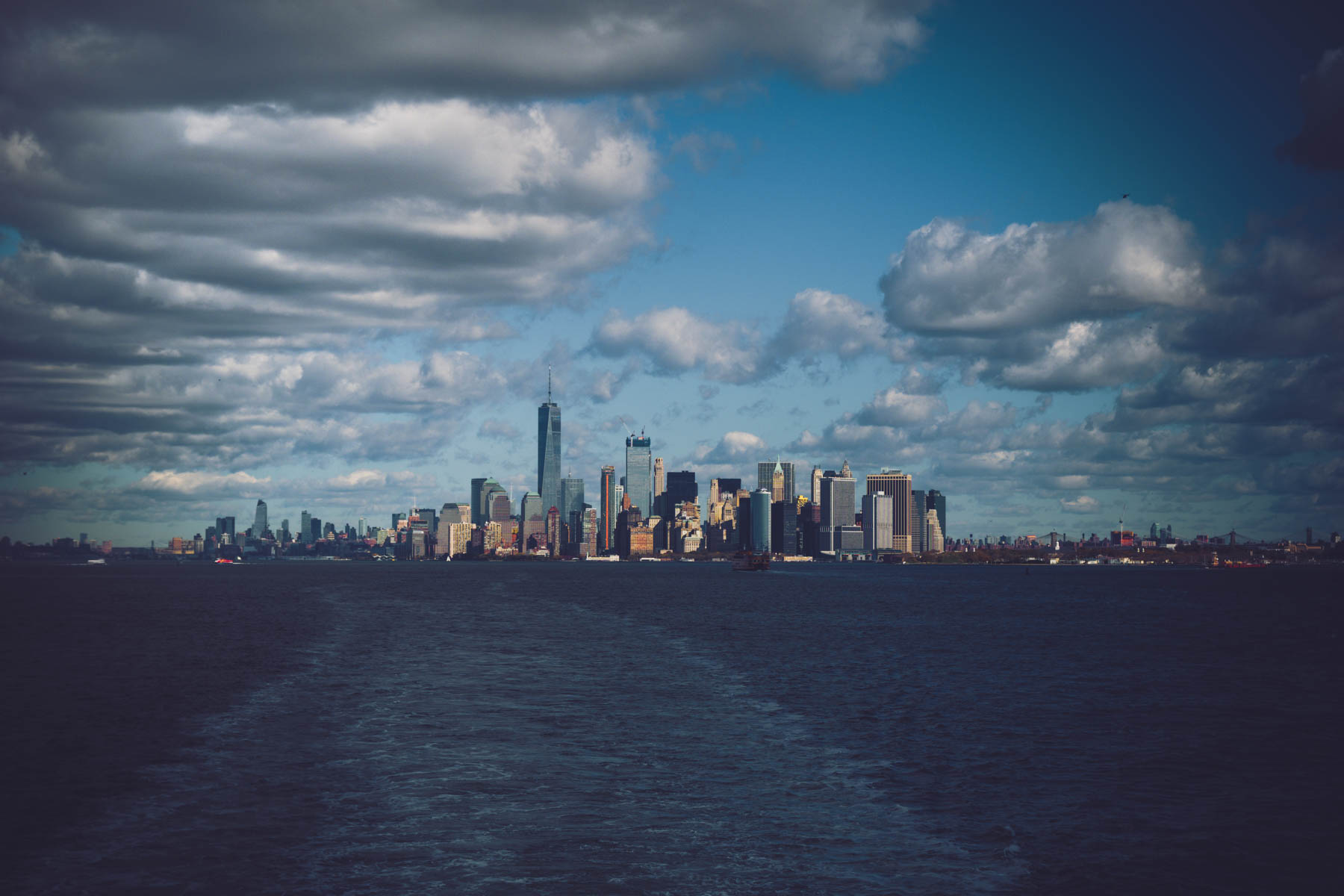 Manhattan, Staten Island Ferry.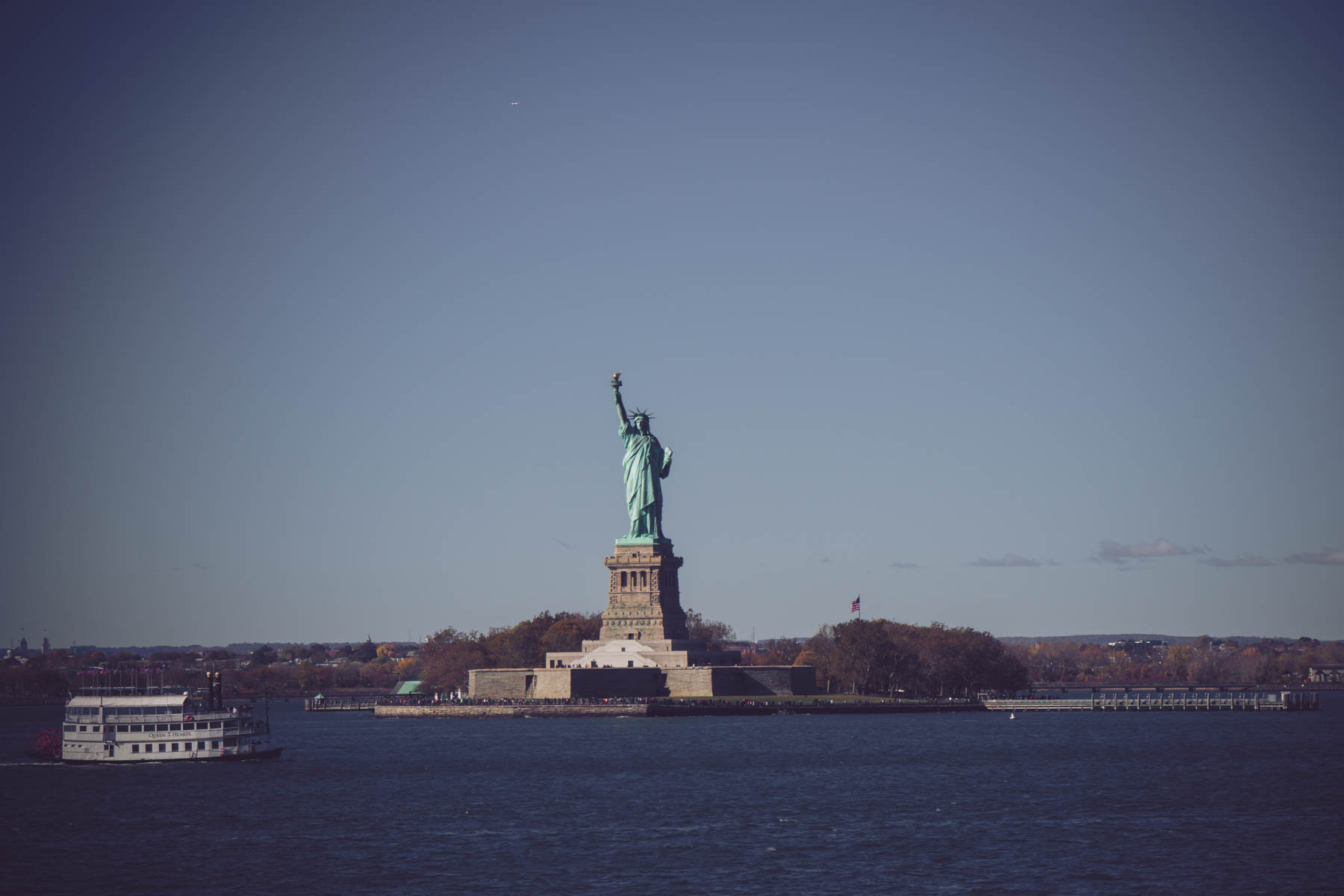 Everyone knows it's windy.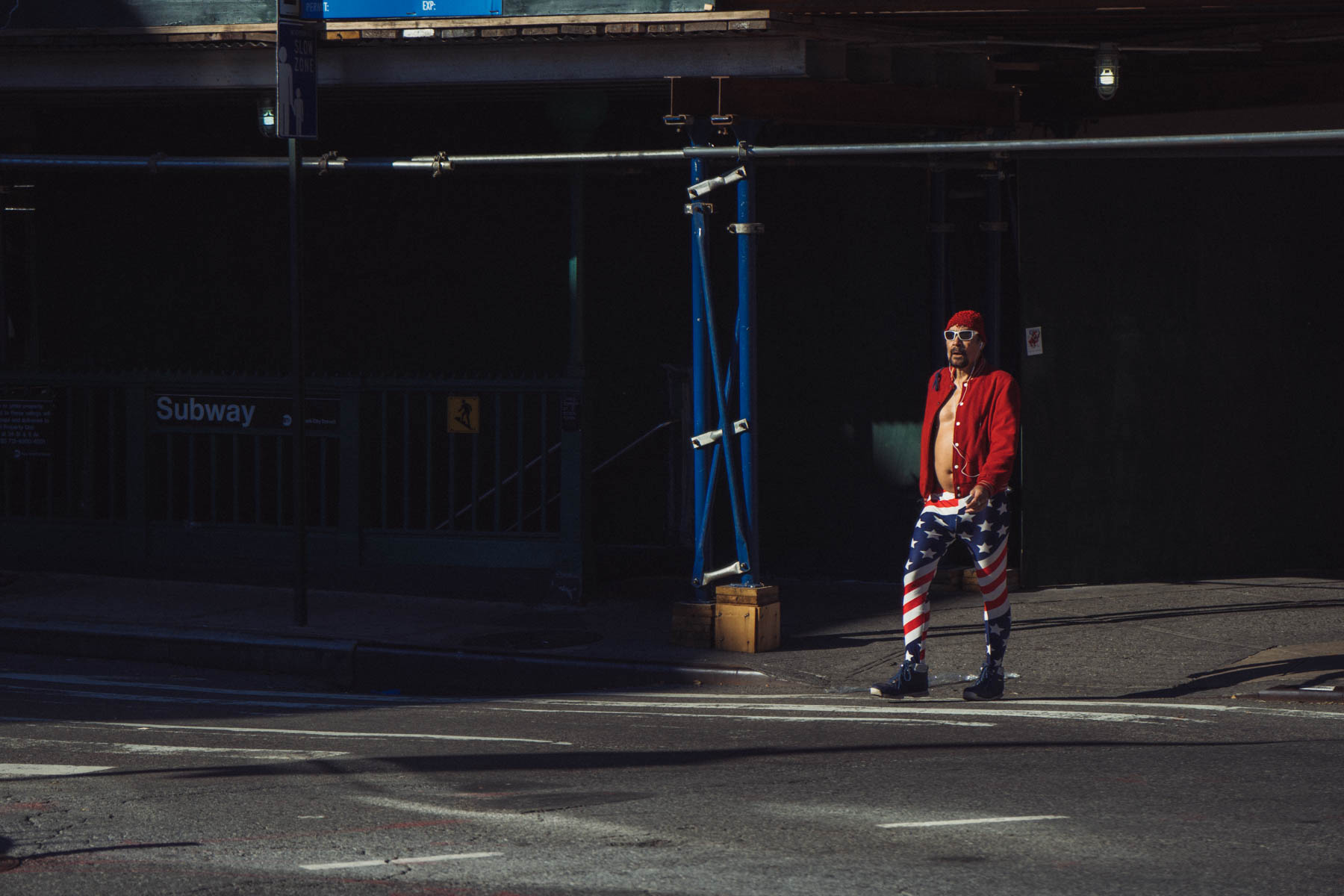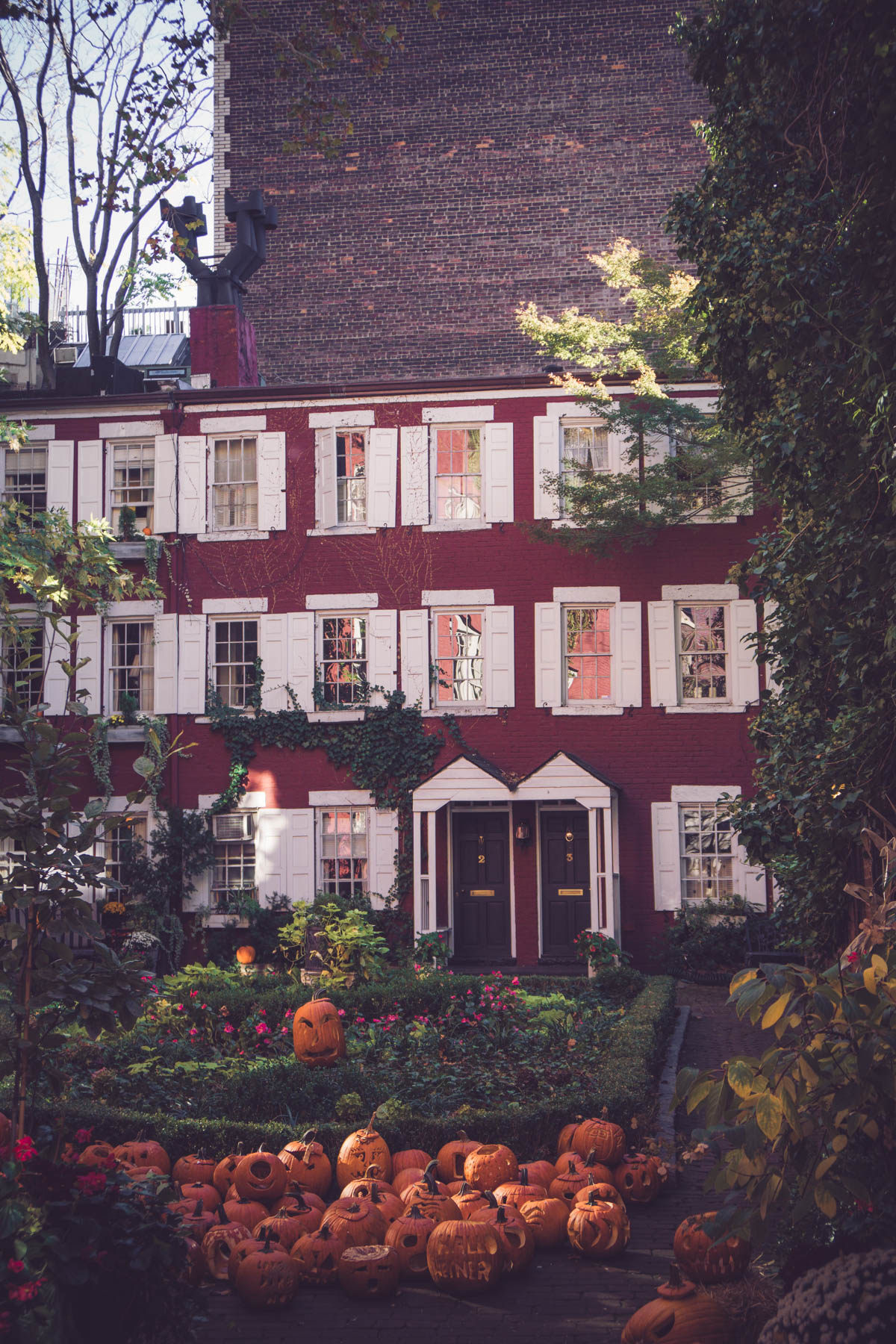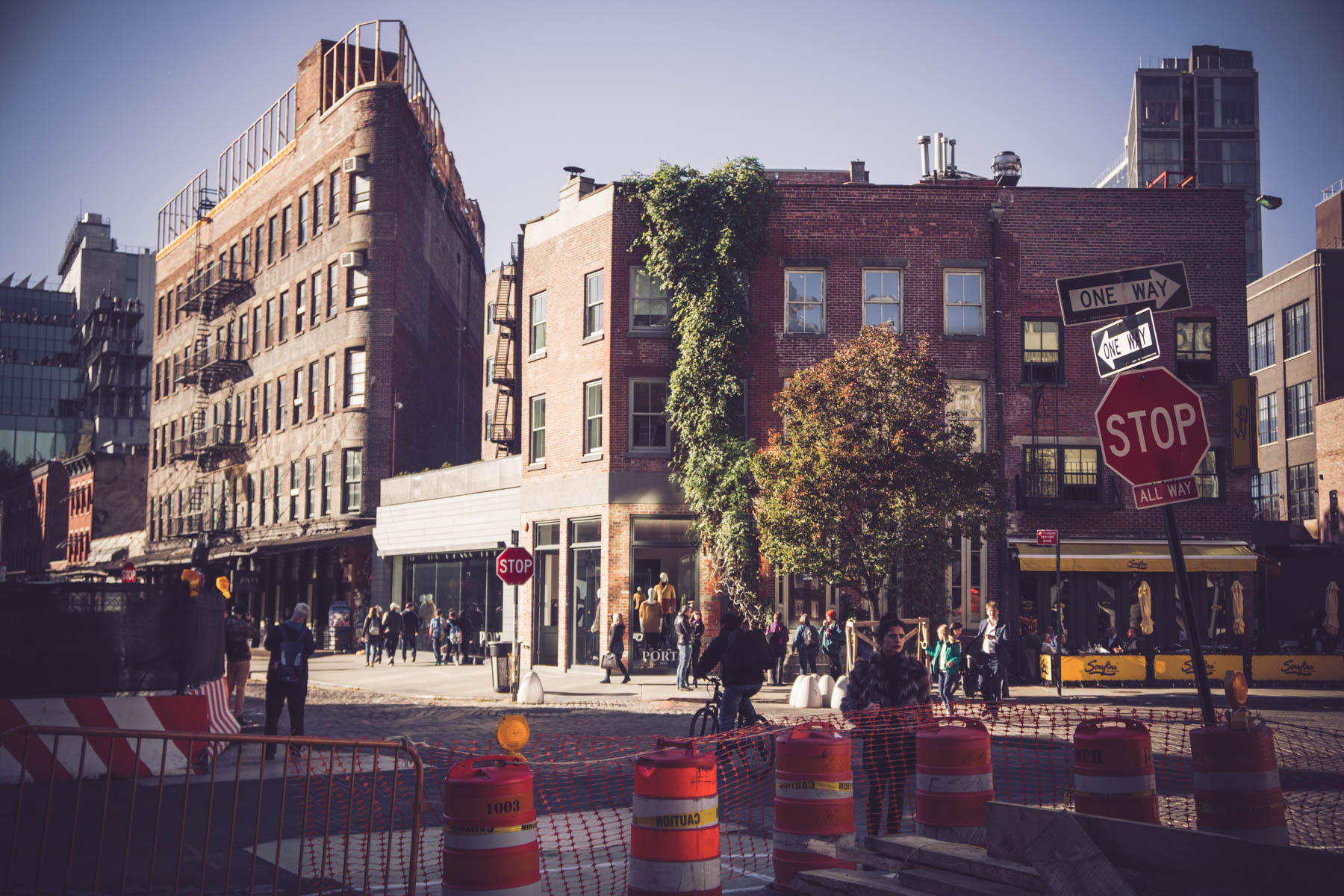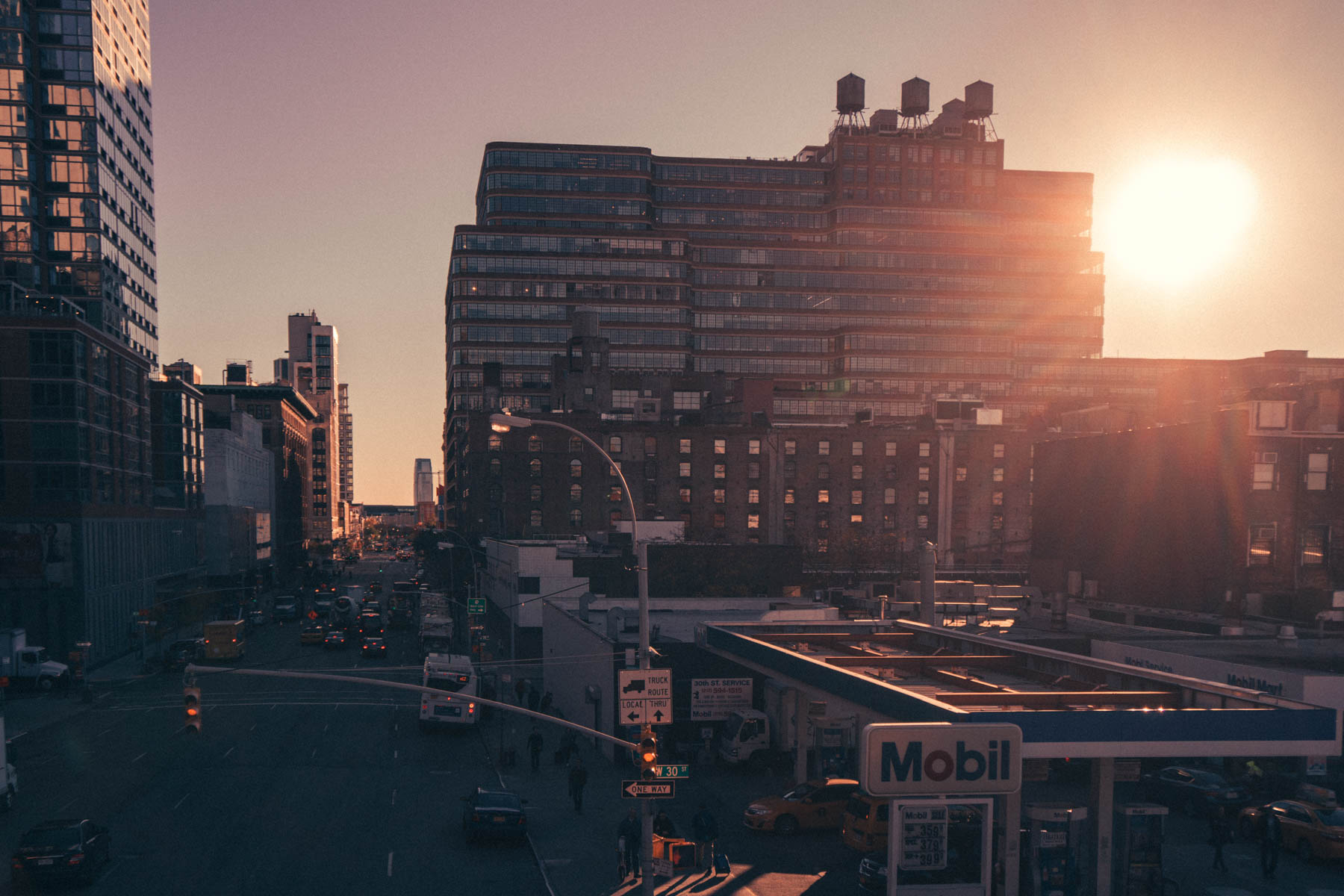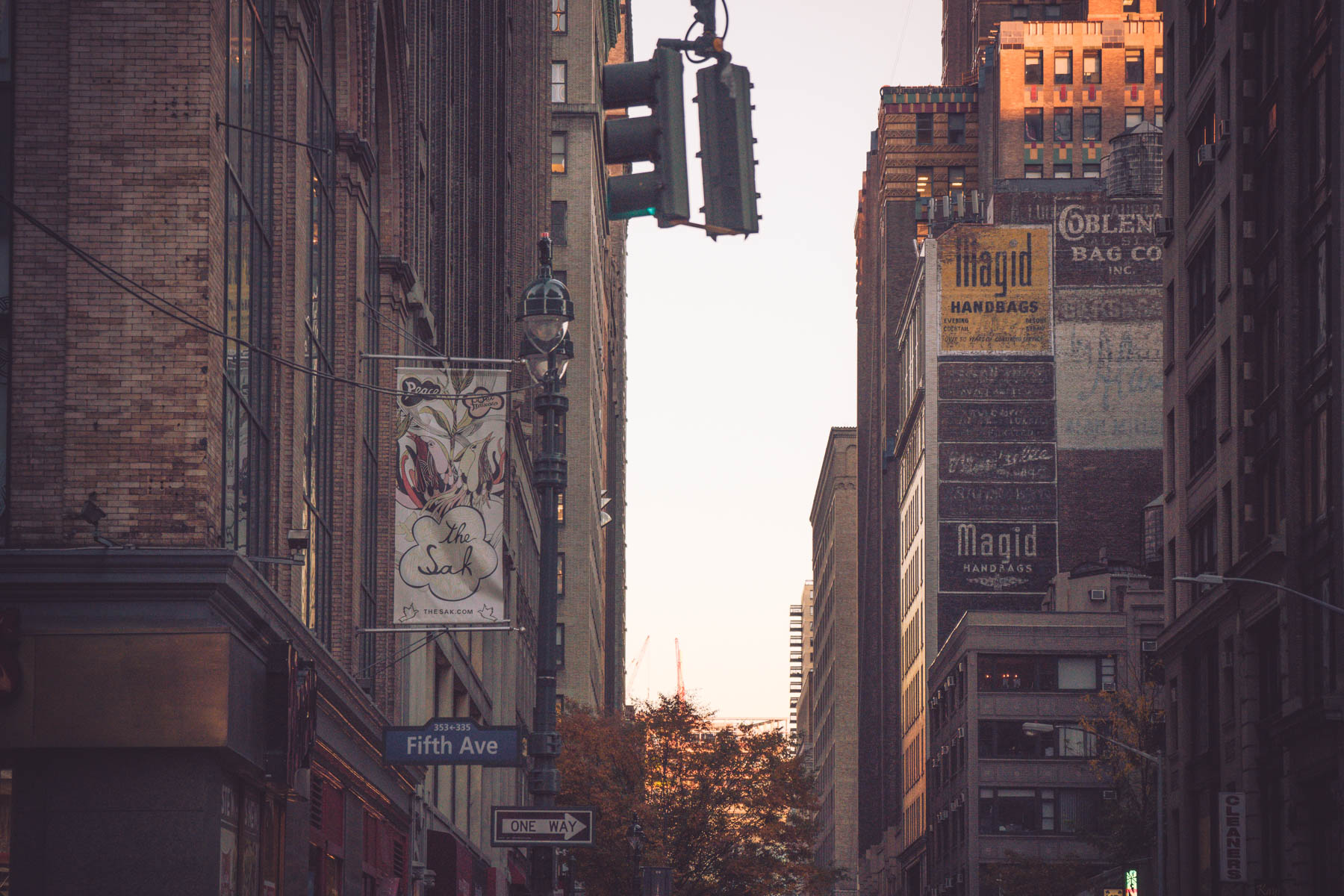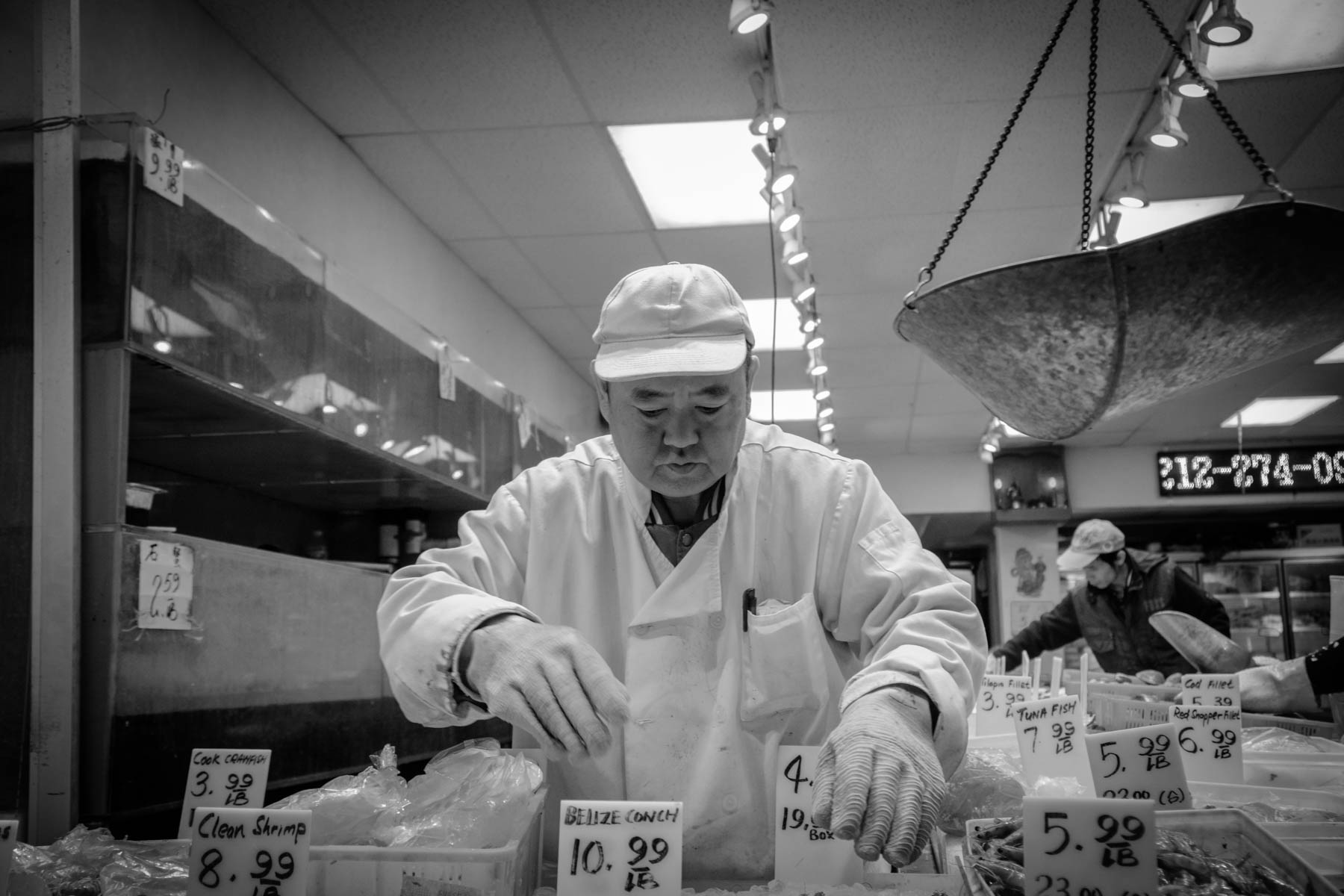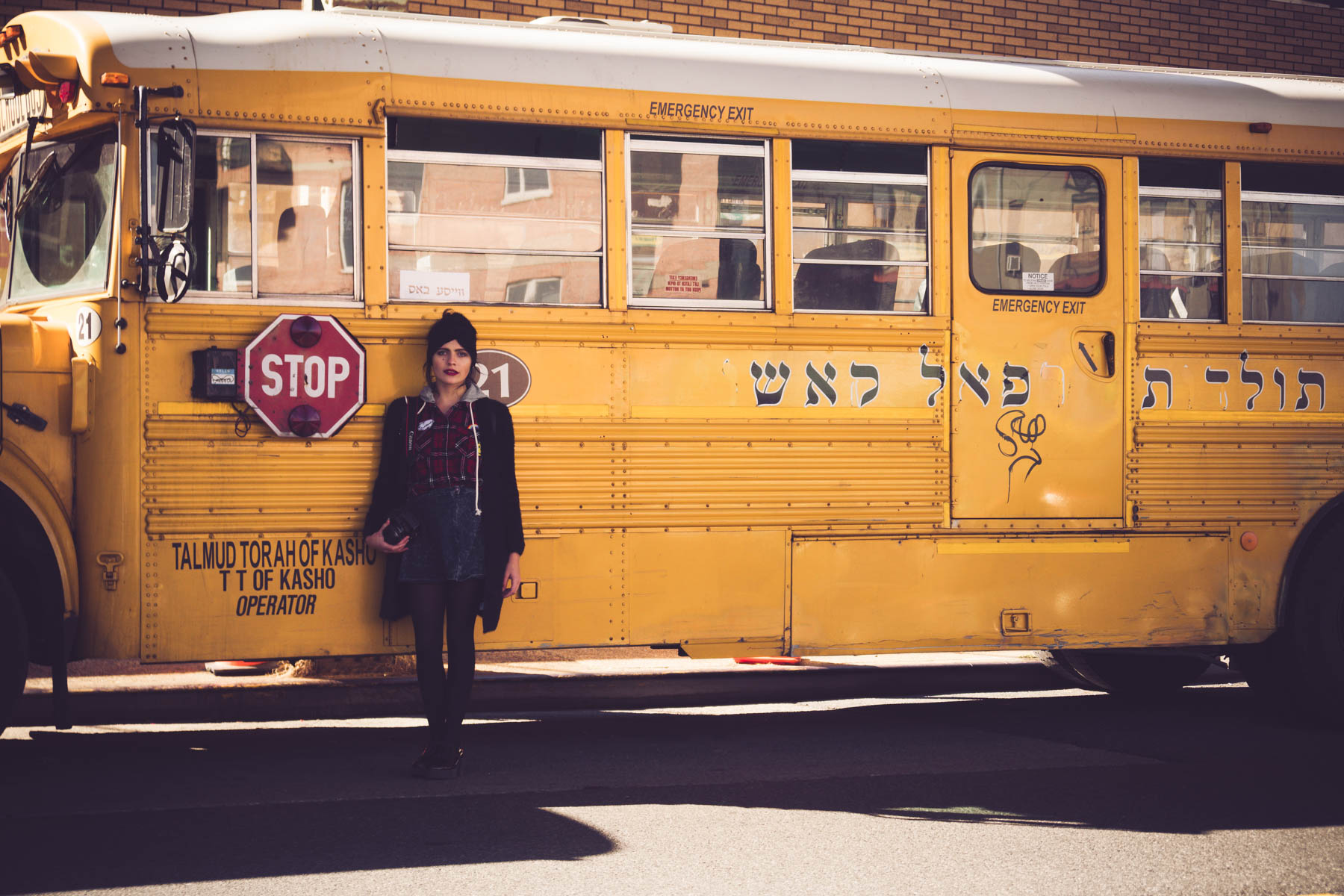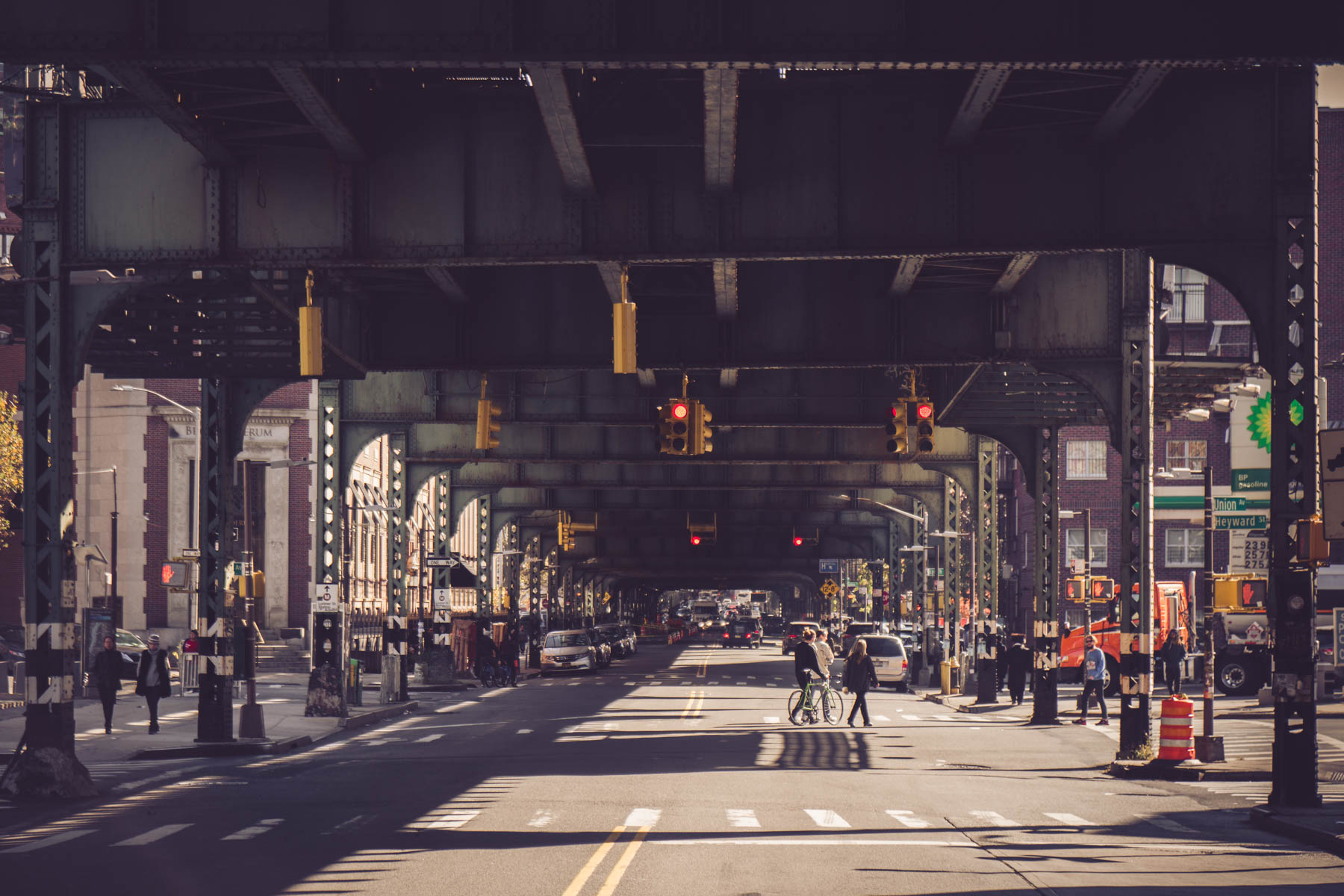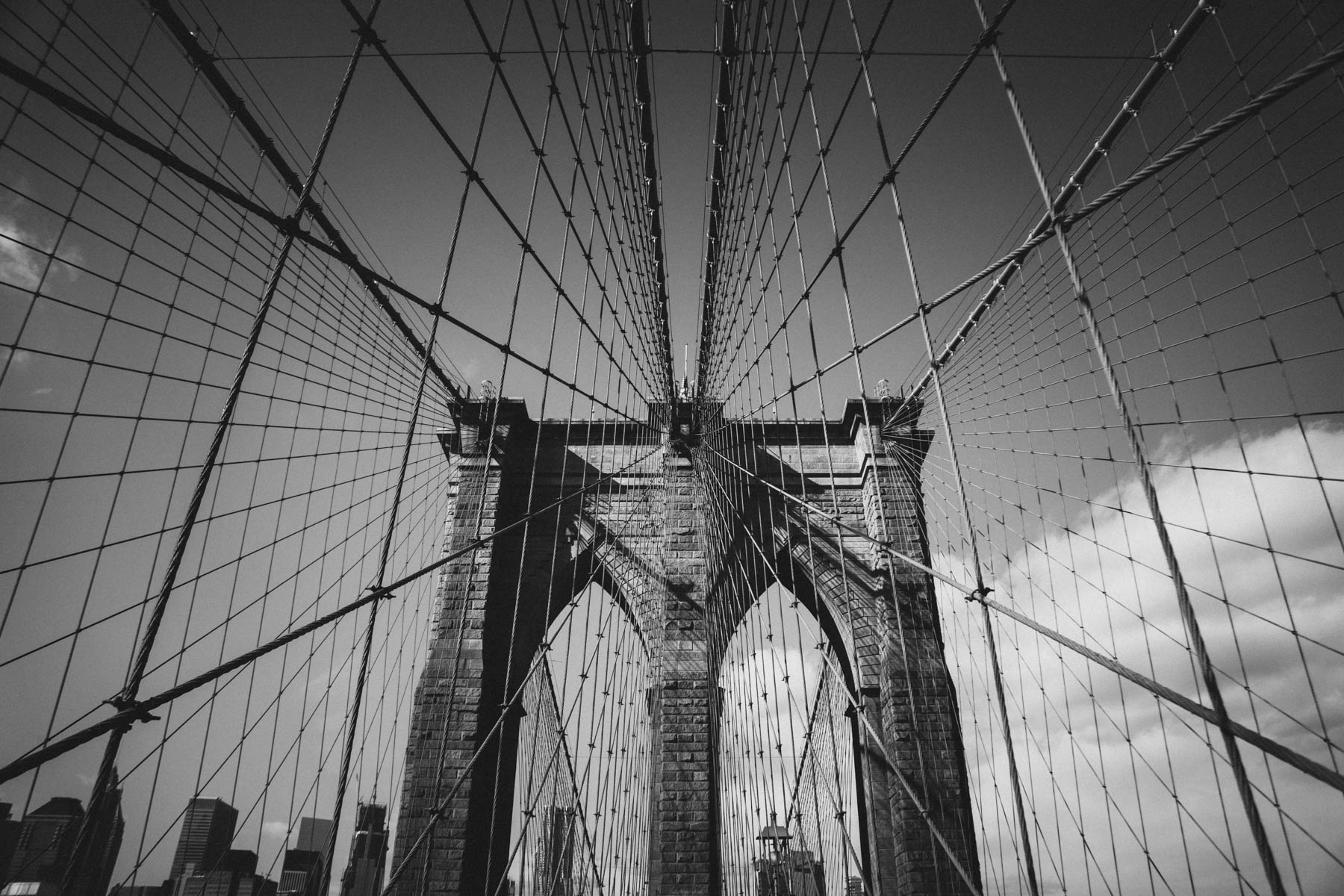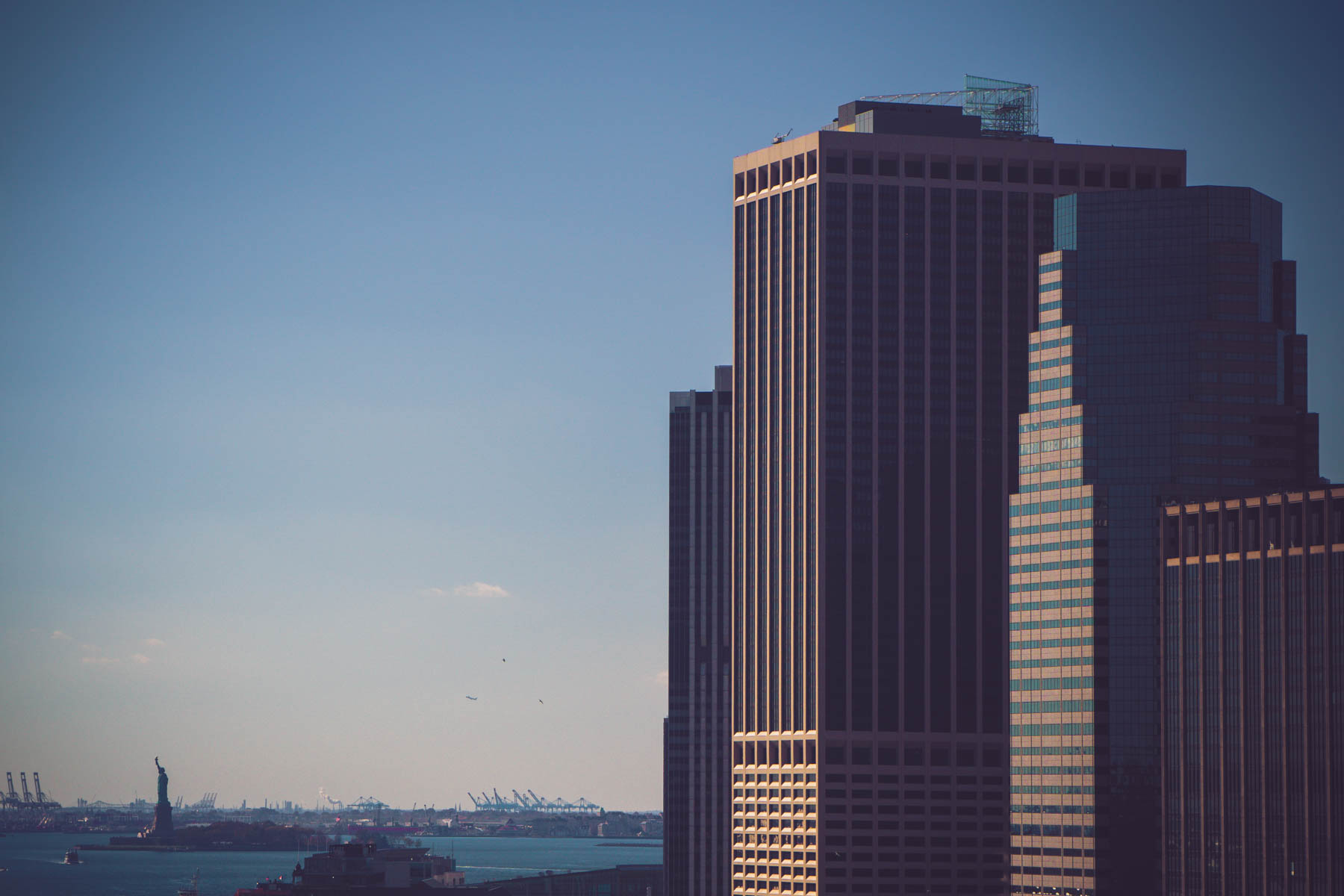 Alexandra & the balloons.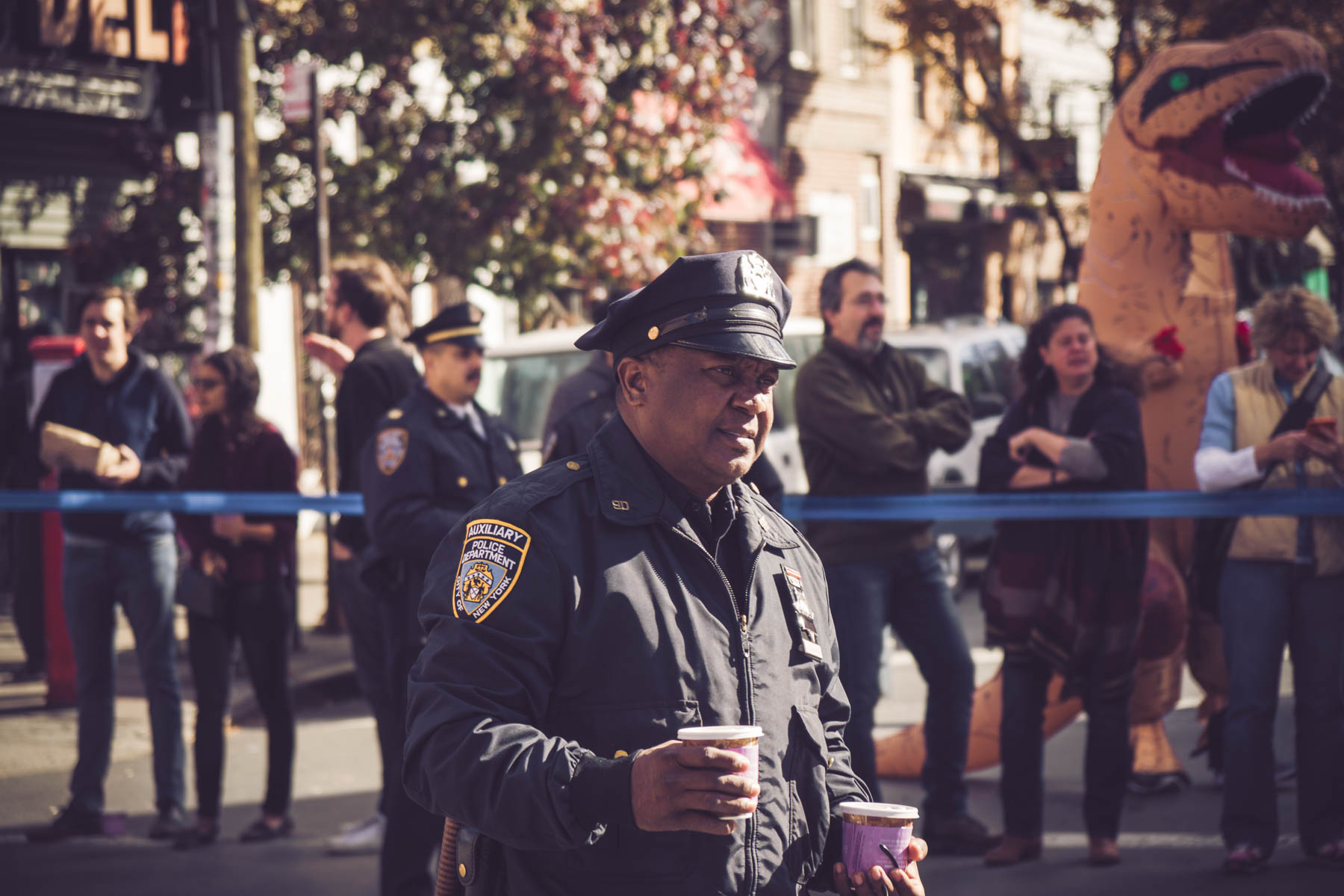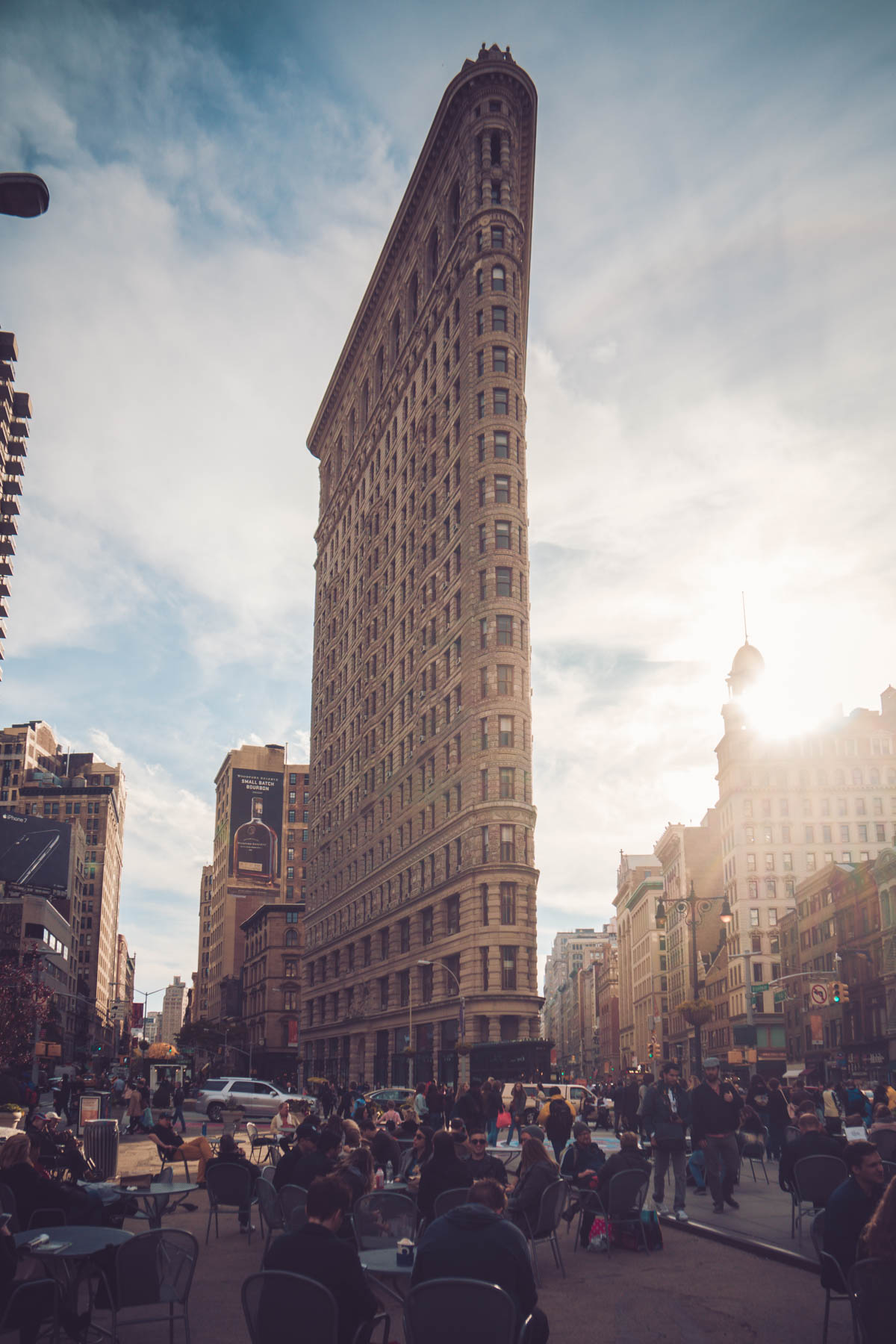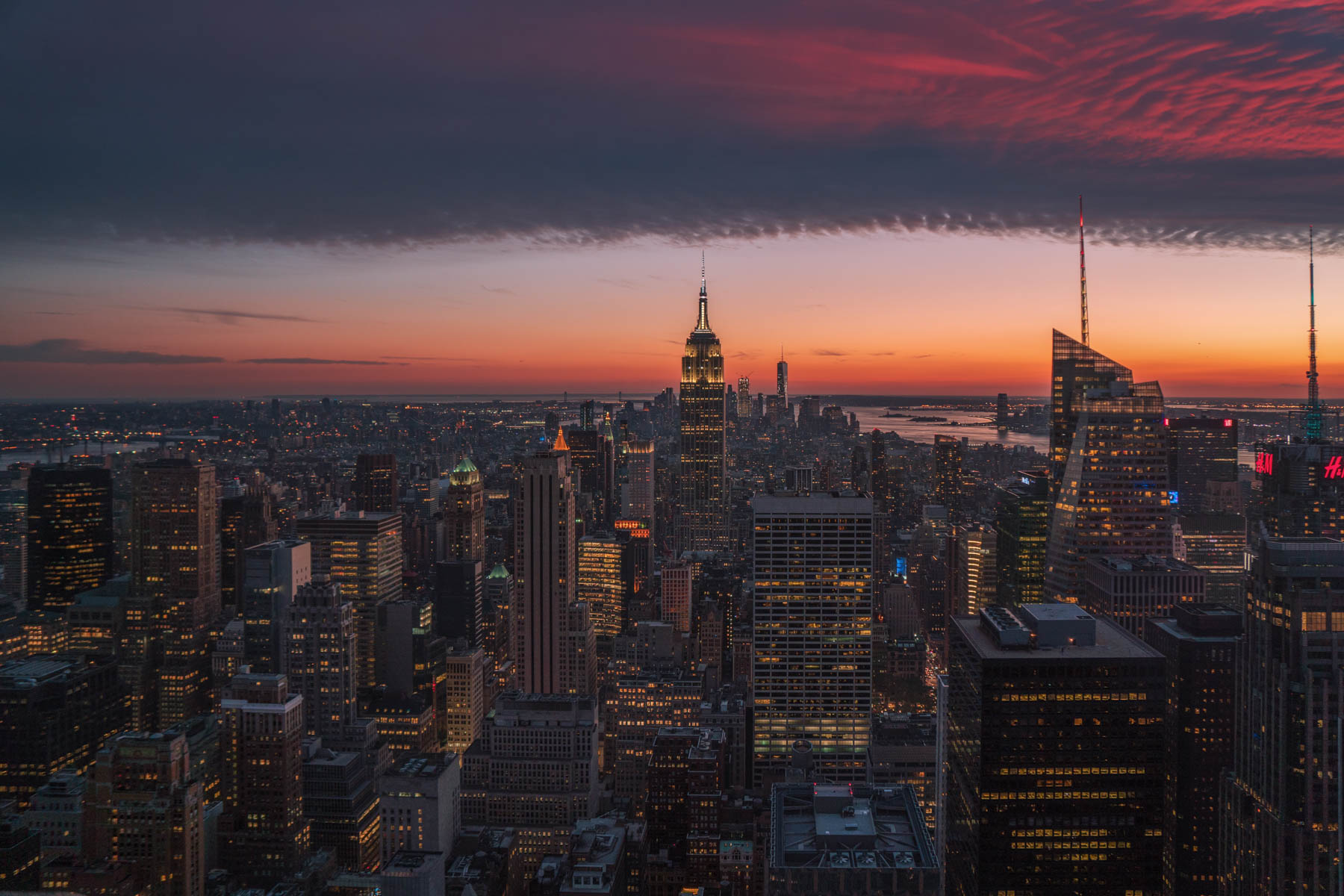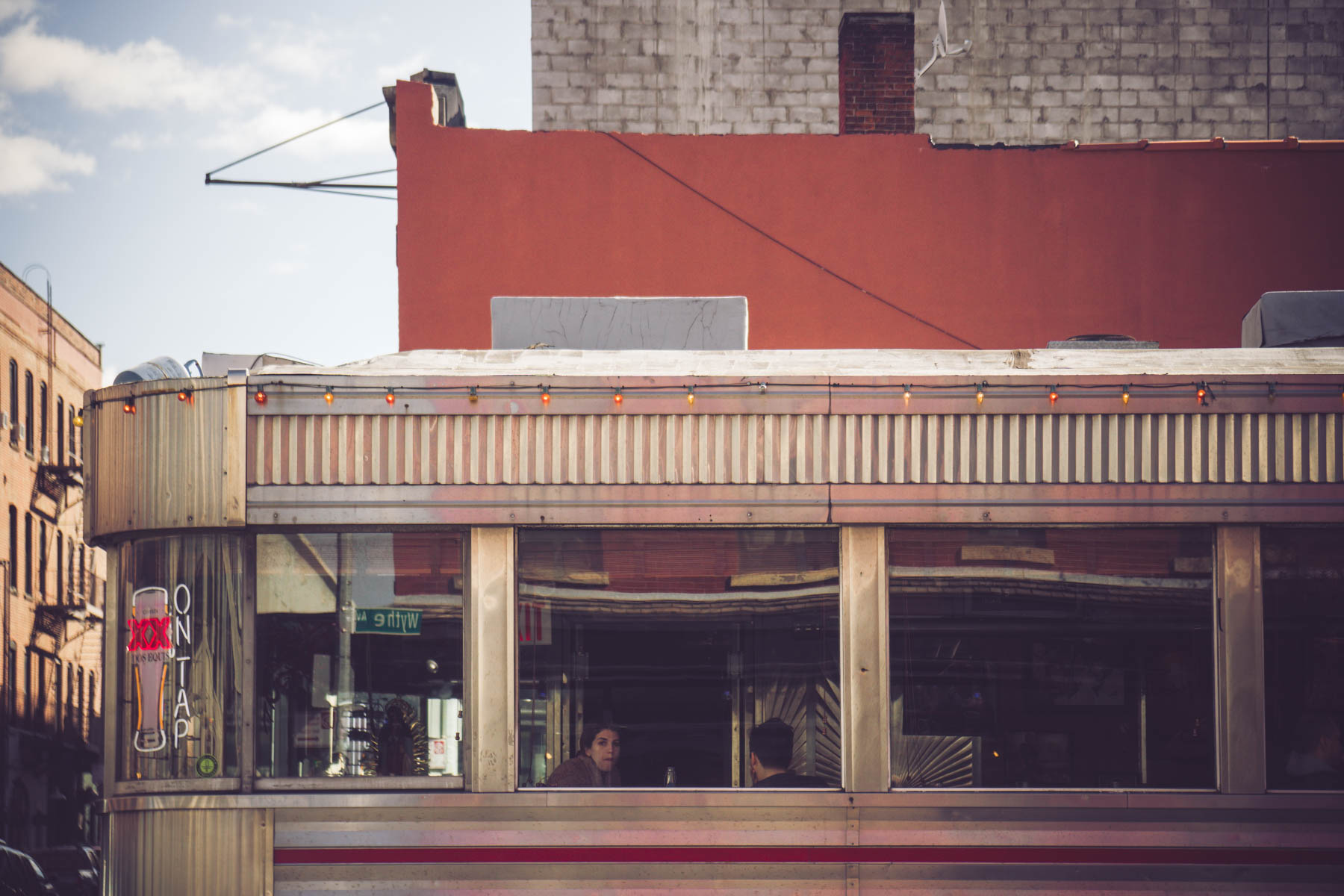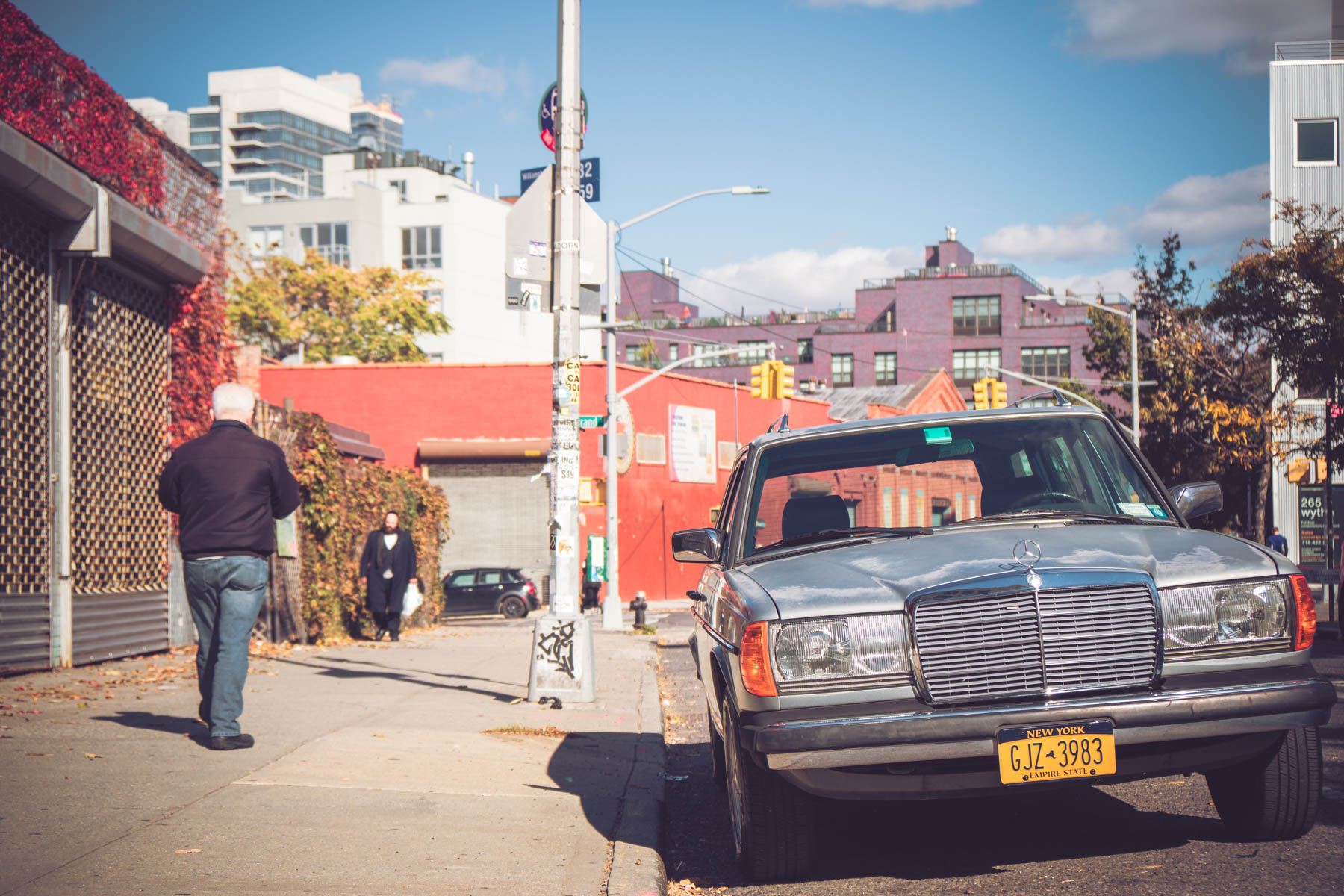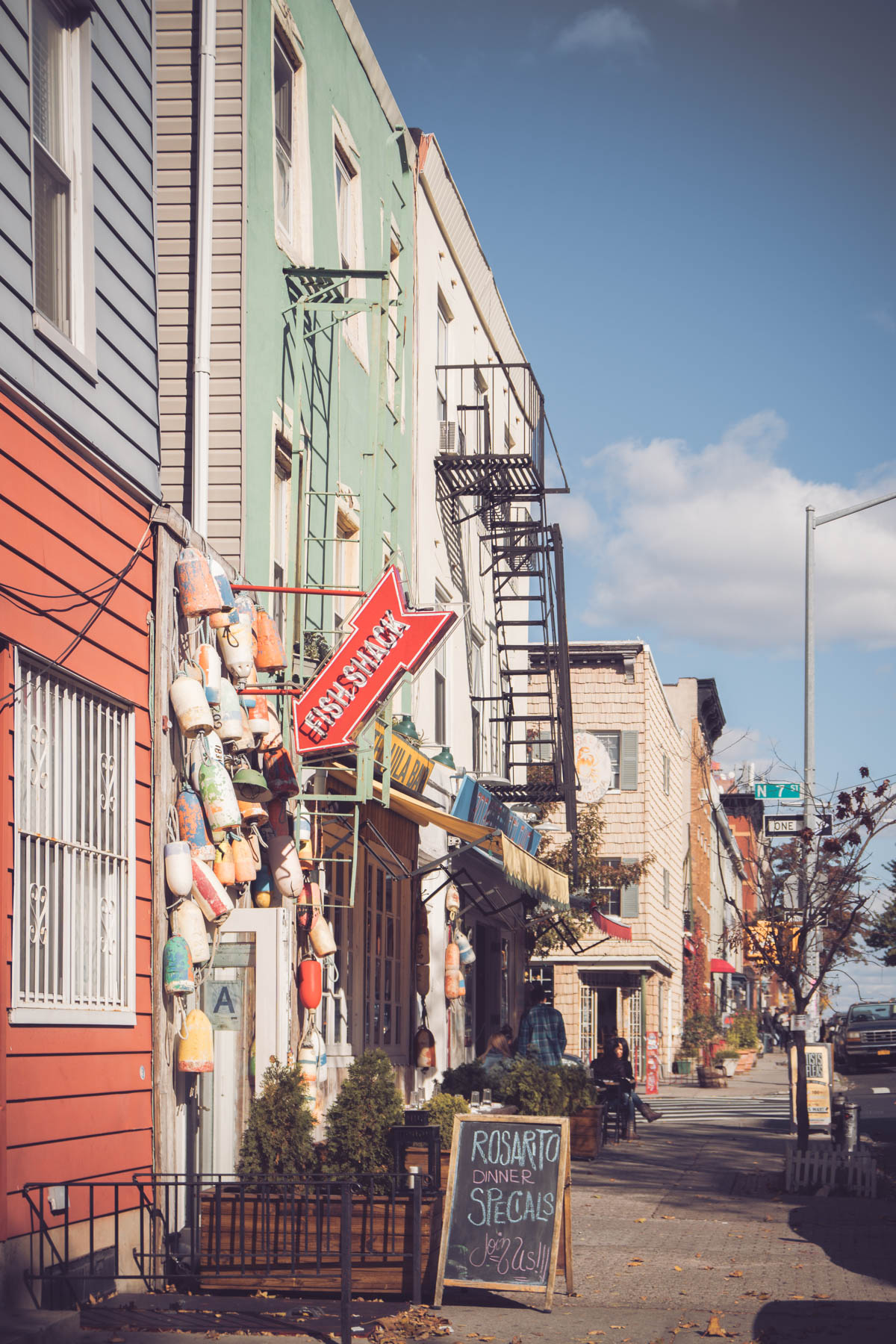 Fish Shack, Williamsburg.